By STEPHANIE ESPITIA -- Soft Serve News,
Posted: October 10, 2013
With
only about thirty minutes advanced warning, a suprise Northern Lights show crossed paths with a meteor shower on the night of October 8th.
Luke Auriemmo of northern Vermont described the sight as "a nice display with red and green that opened up for nearly ten minutes with pillars shooting into the sky."
And while Maine photographer Mike Taylor described the Northern Lights show as "relatively quick," he also attested to having "never seen such strong spikes or a visible oval" as he did on the night of the 8th.
Luckily Soft Serve News was able to give its readers a heads-up before the aurora hit. To keep up to date on any more unexpected sightings, the real-time Aurora Borealis forecasts can be obtained at the
Aurora Borealis Forecast
page at Soft Serve News.
Below are a sample of pictures taken the night of October 8, 2013 uploaded to our
Facebook
page.
(Note: if you'd like to be receive text, email or phone-call Aurora Alerts, customized for your location, you can get them through
personal Aurora Alerts
.)
Pictures from the October 8, 2013 Aurora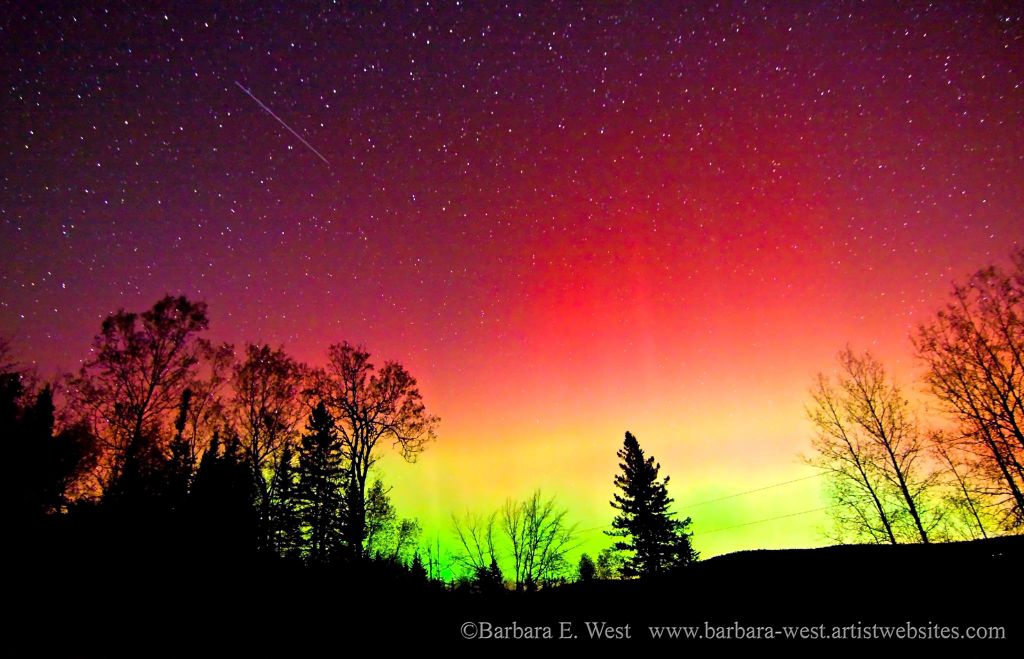 From Maine (with meteor) by Barbara E. West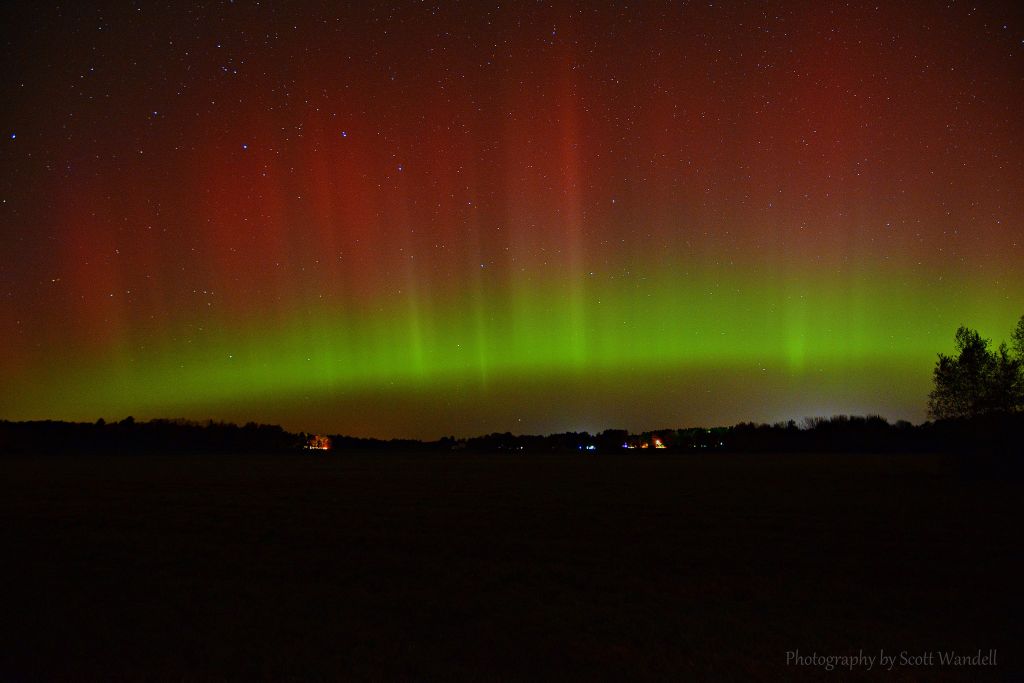 From Gorham, Maine, by Scott Wandell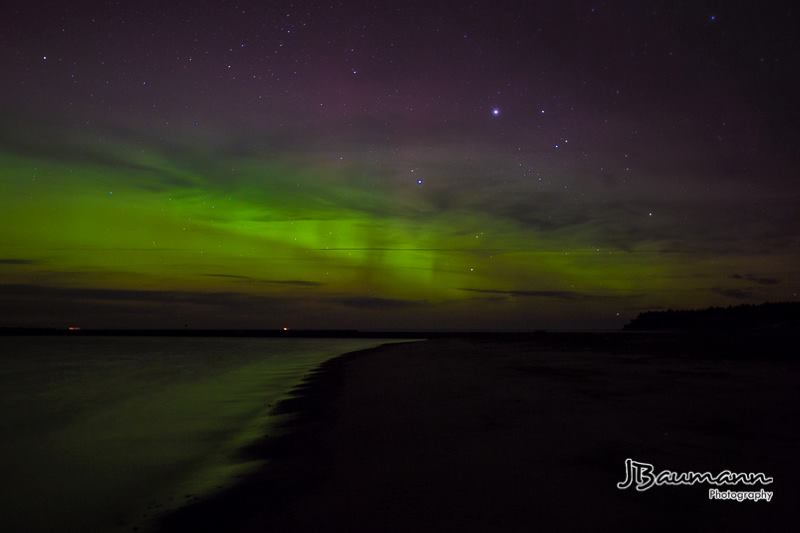 From McLain State Park, Michigan by Jeremiah Baumann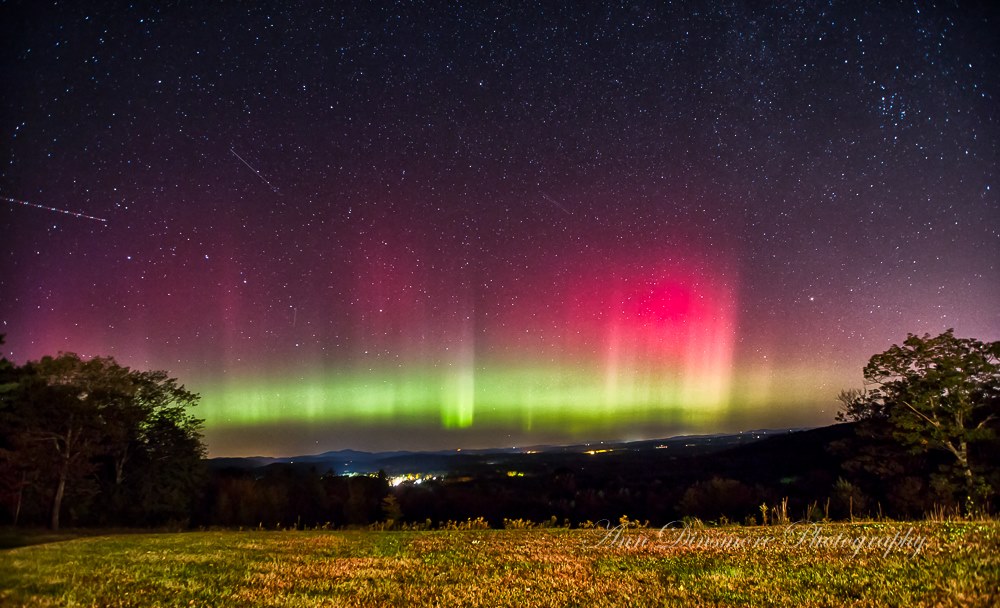 From Weare, New Hampshire by Ann Dinsmore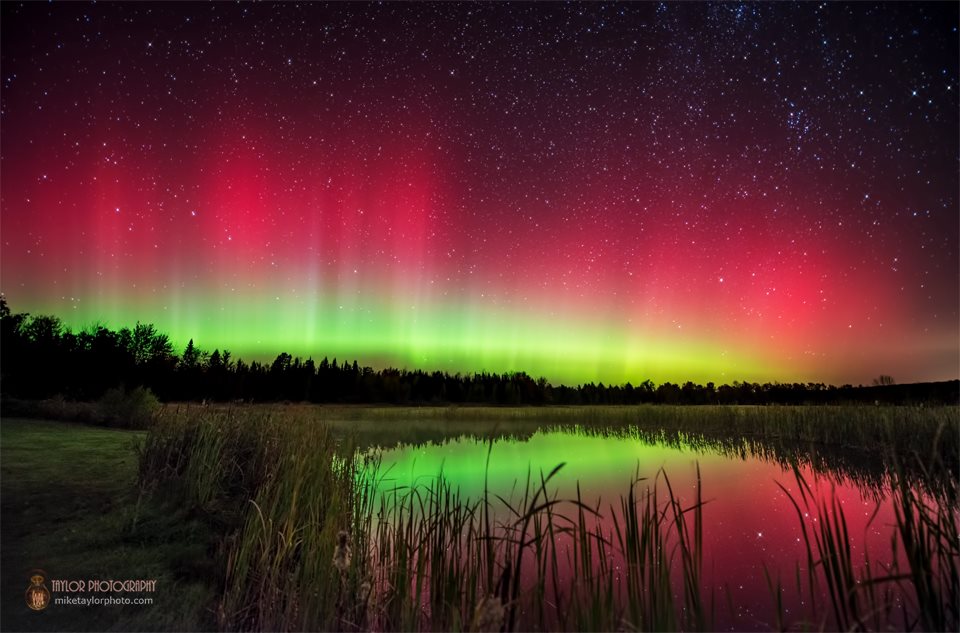 From Maine by Mike Taylor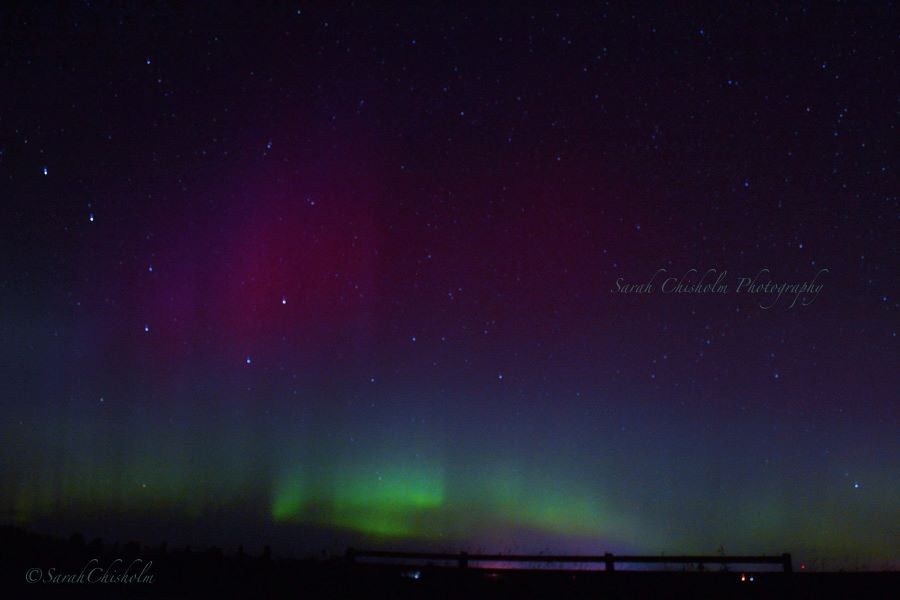 From Kincardine, Ontario, Canada Sarah Chisholm Photography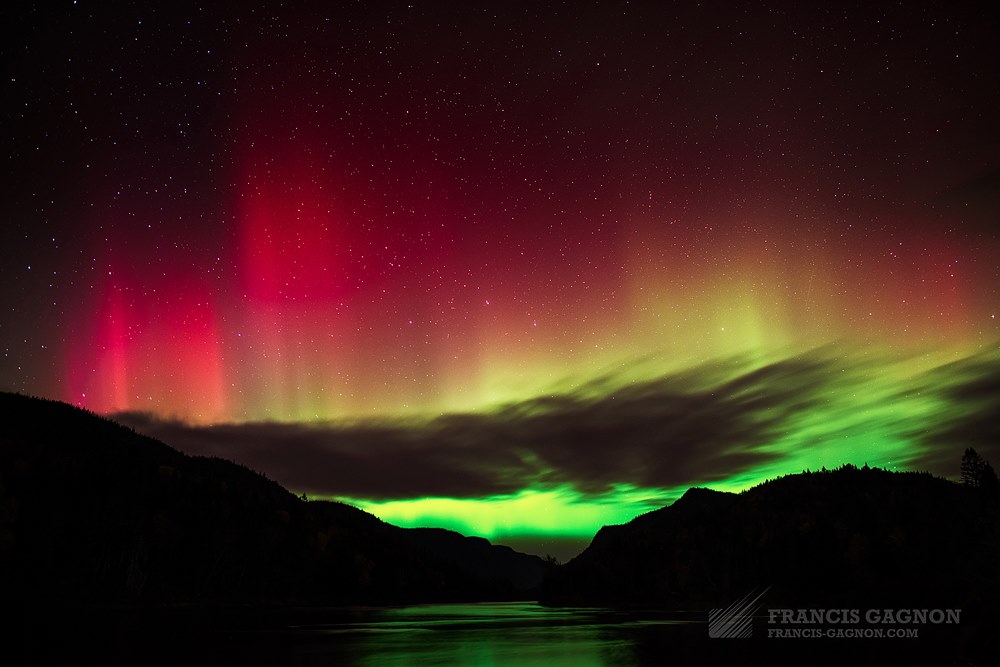 From Parc national de la Jacques-Cartier, Quebec, Canada by Francis Gagnon Photography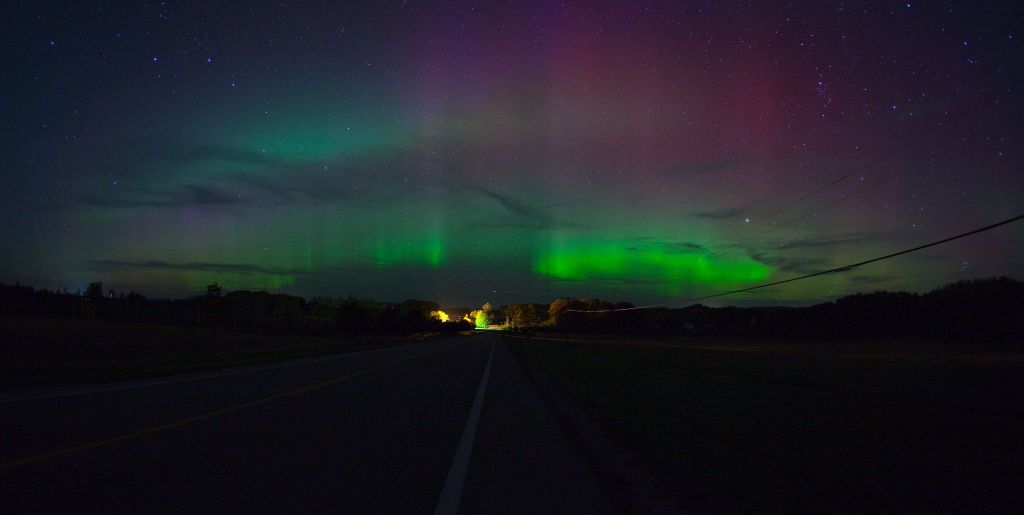 From Old Mission Peninsula, Traverse City, Michigan by Eric Raymond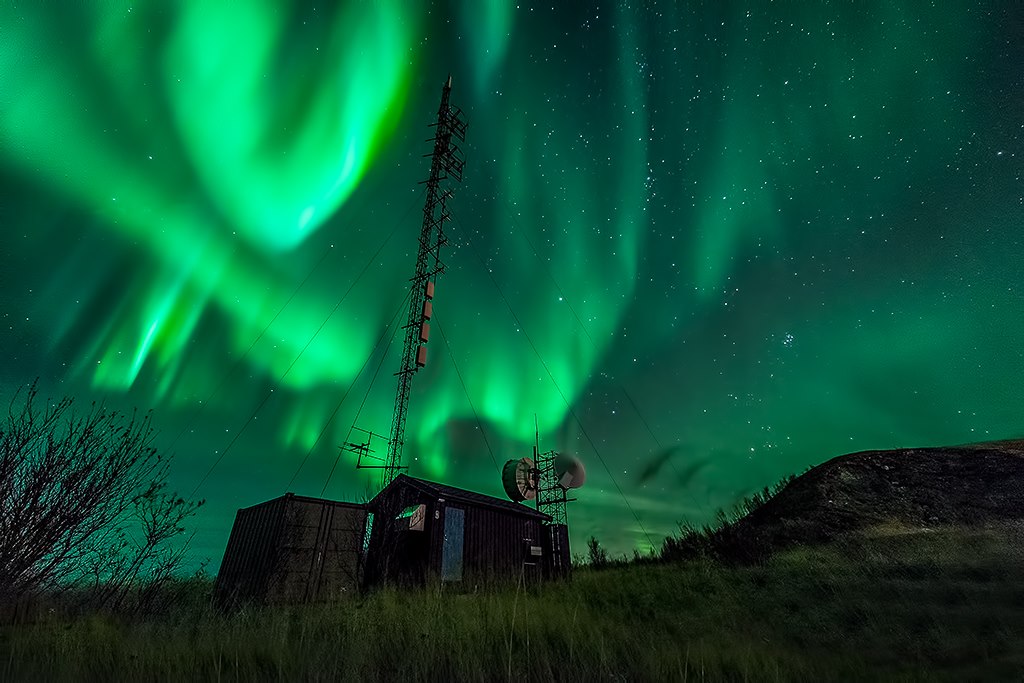 From Djupvik, Kåfjord, Norway by Tor-Ivar Næss (aka Wait For It)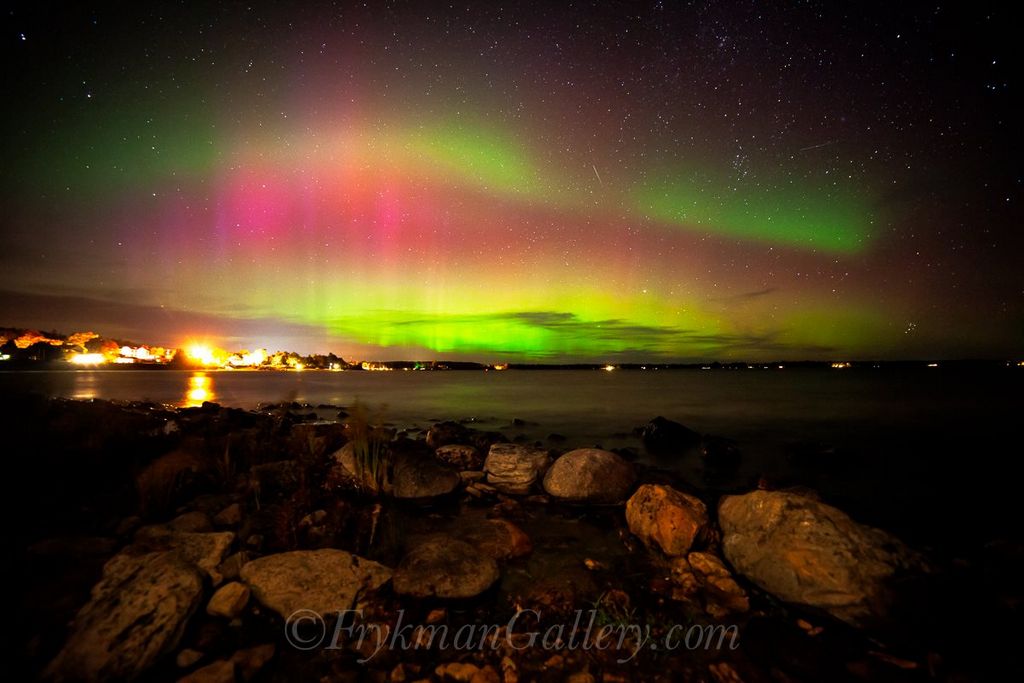 From Baileys Harbor, Door County, Wisconsin by Lucas Frykman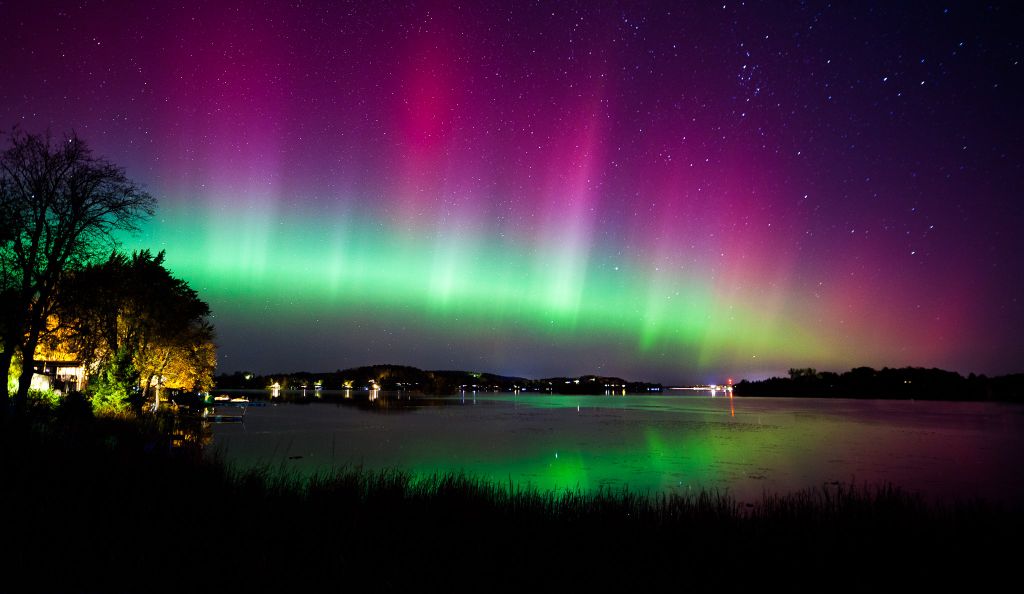 From Peterborough, Ontario, Canada by Peter Nguyen





From Anclam Park, Baileys Harbor, Door County, Wisconsin by Heather Harle Frykman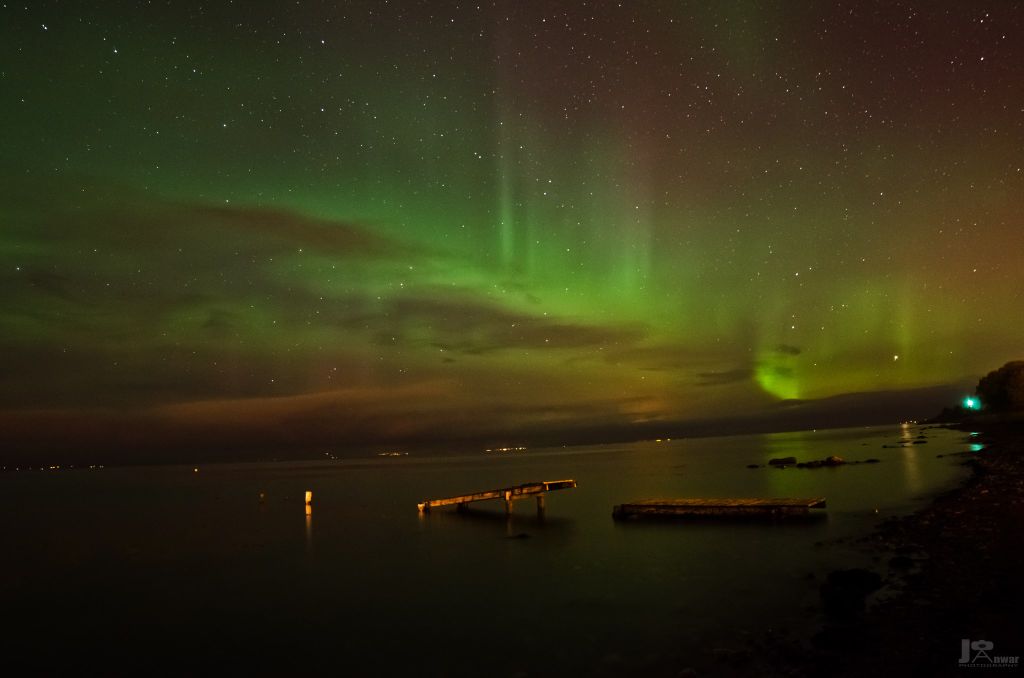 From Trondheim, Sor-Trondelag, Norway by Junaid Anwar Photography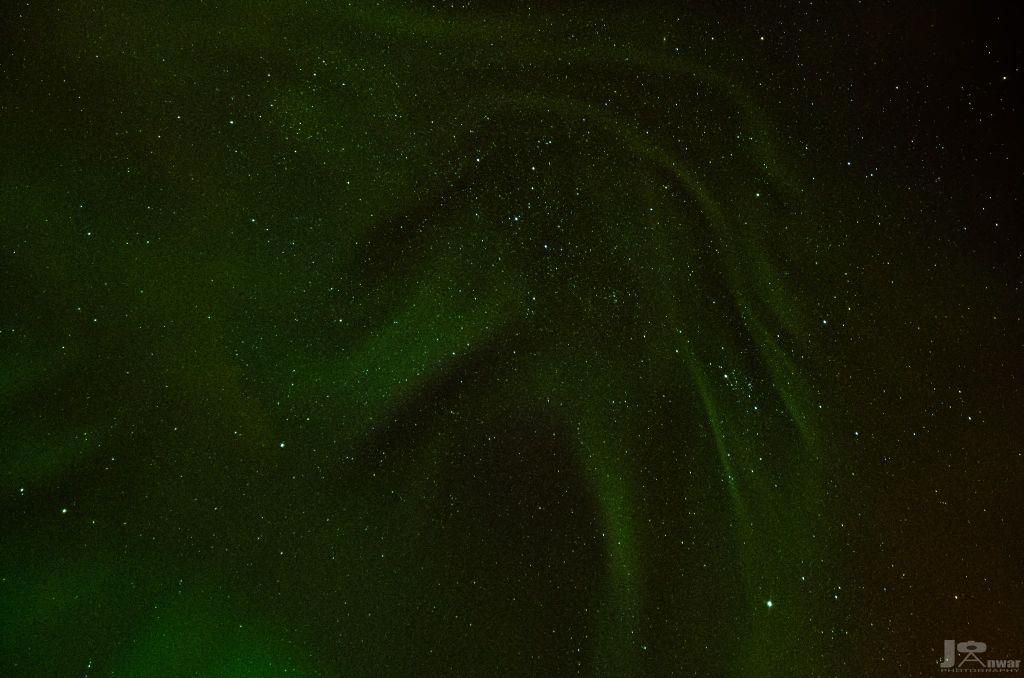 From Trondheim, Sor-Trondelag, Norway by Junaid Anwar Photography






From Peterborough, Ontario, Canada by Jay Callaghan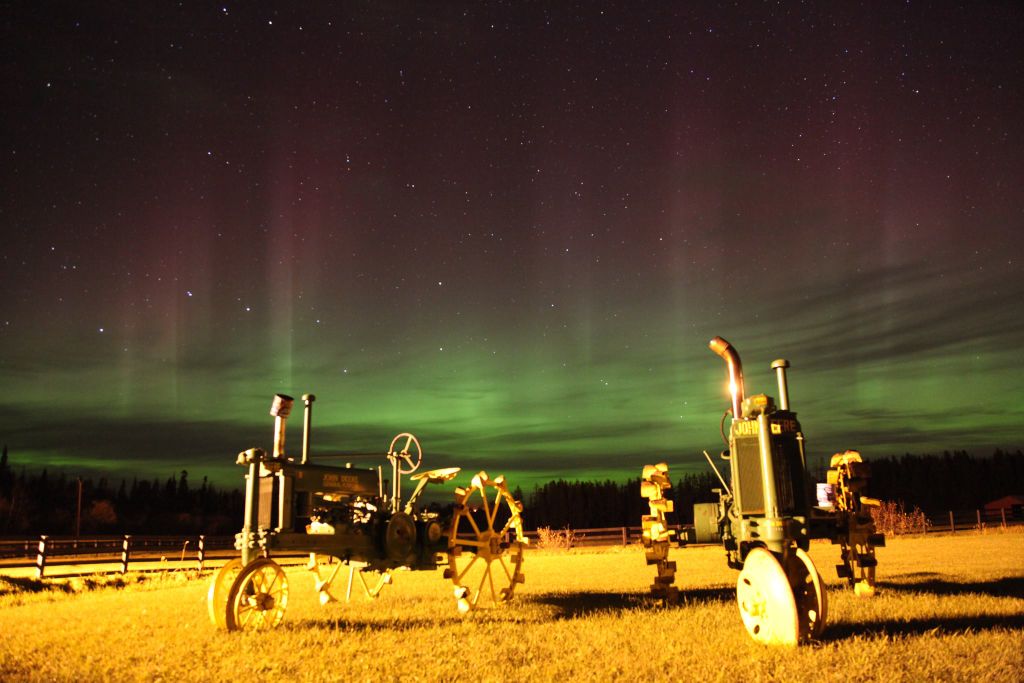 From Muirillo, Ontario Canada by Chris Artist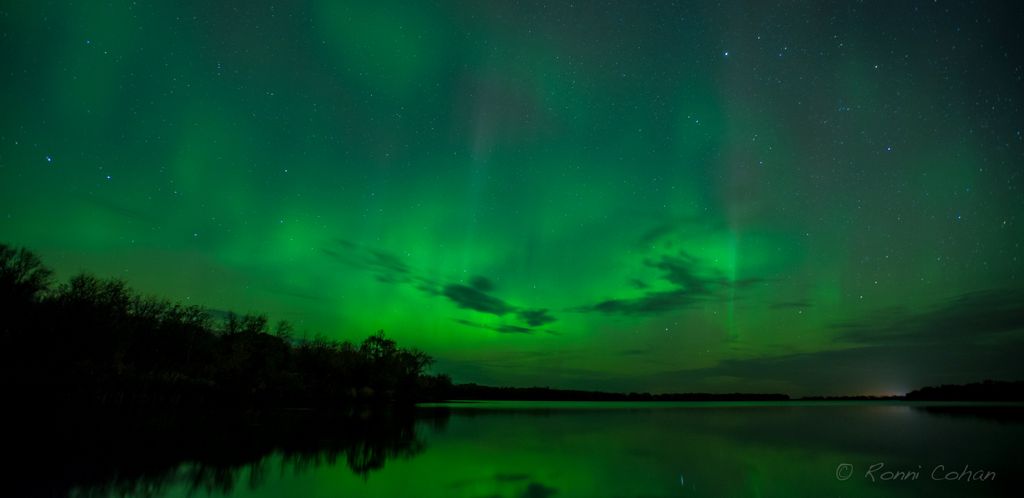 From Netley Creek, Manitoba, Canada by Ronni Cohan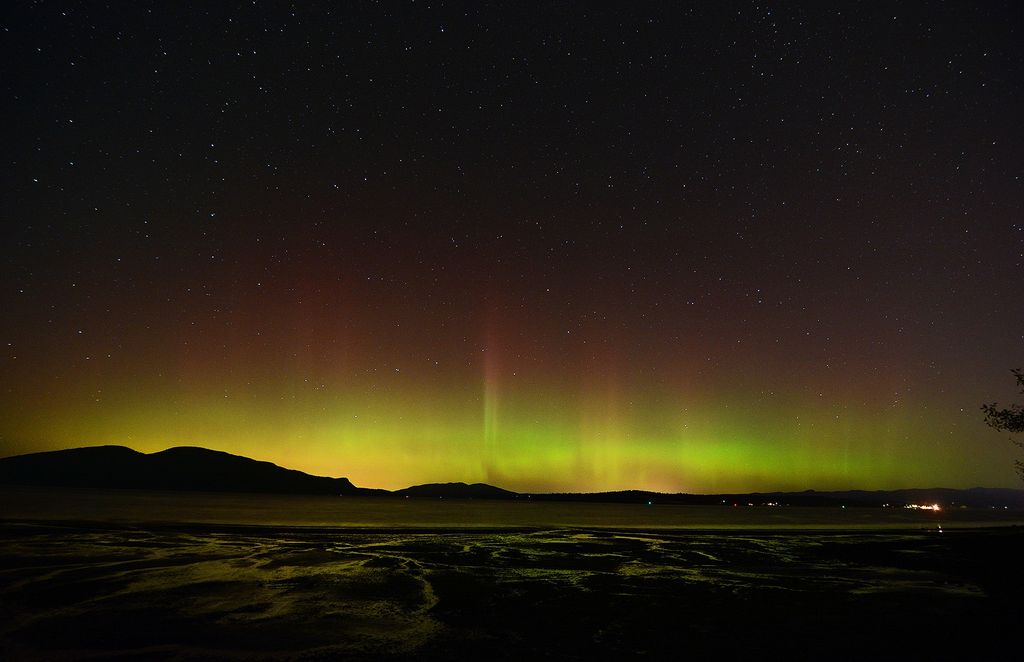 From Anacortes, Washington by Chuck Hilliard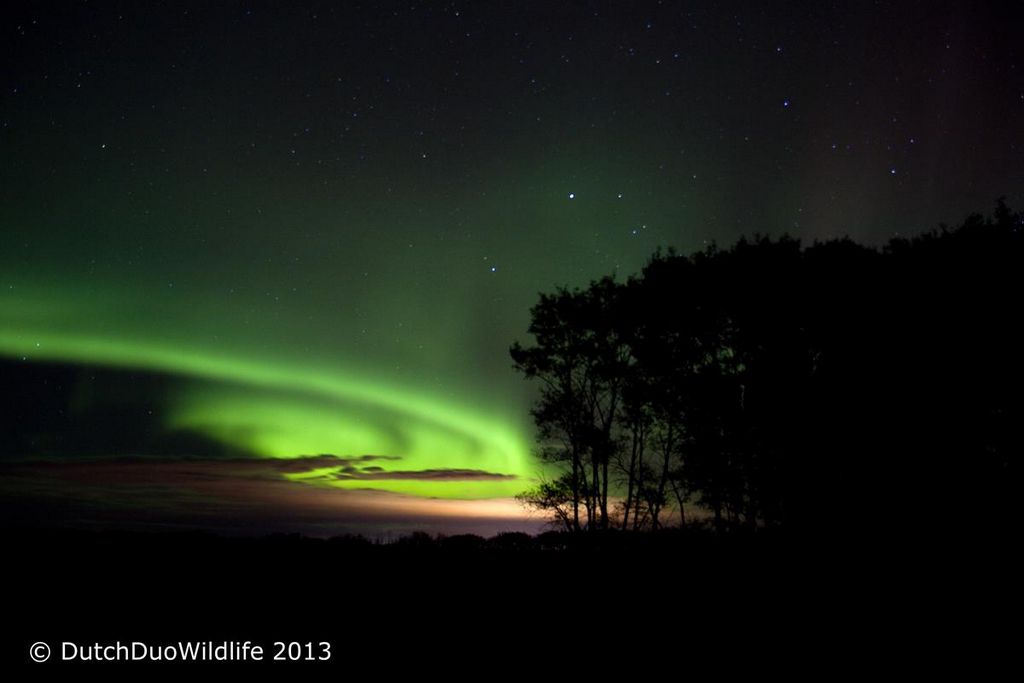 From South of Prince Albert, Saskatchewan, Canada by Claudia Potgieser-Holleman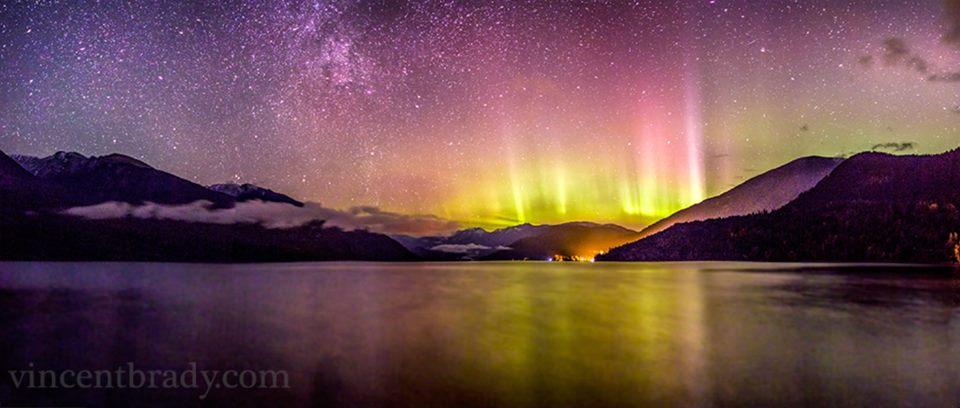 From Slocan Lake, Near Silverton, B.C., Canada by Vincent Brady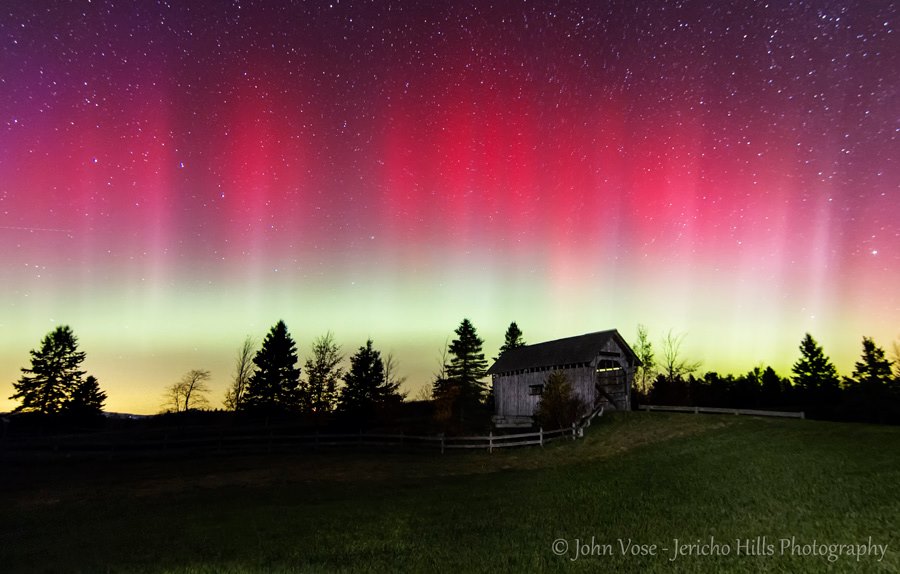 From Foster's Bridge Cabot, Vermont by Jericho Hills Photography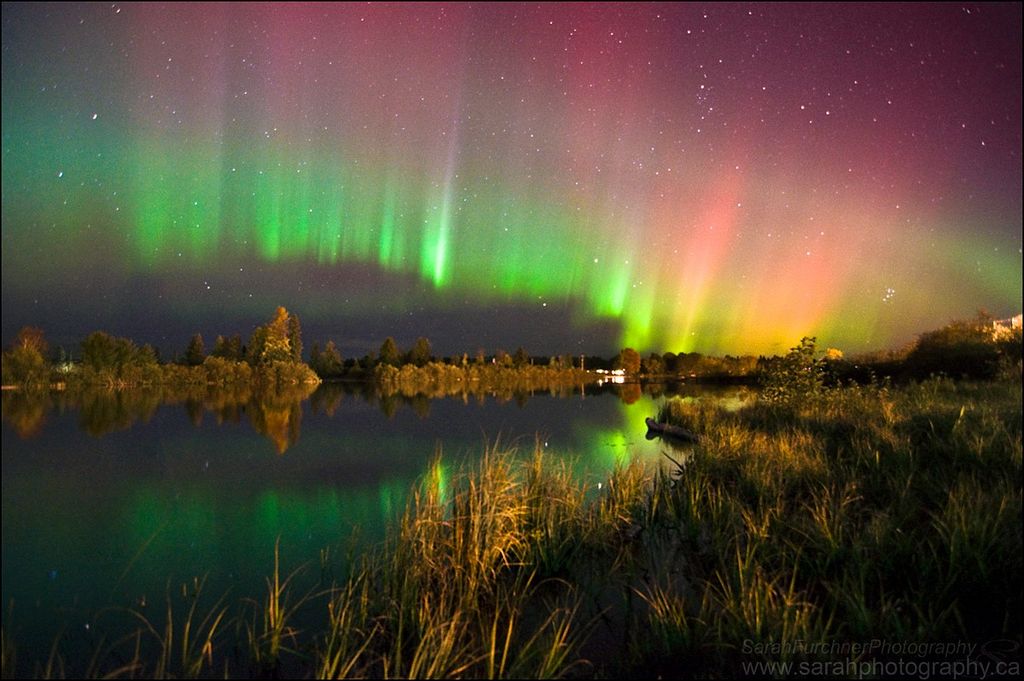 From Sturgeon Falls, Ontario, Canada by Sarah Furchner Photography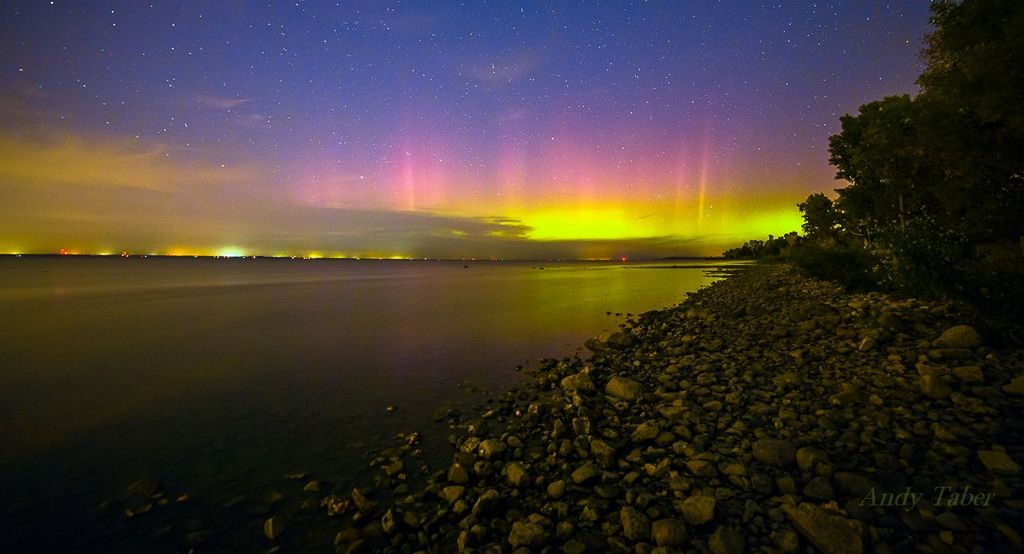 From Lake Michigan by Andy Taber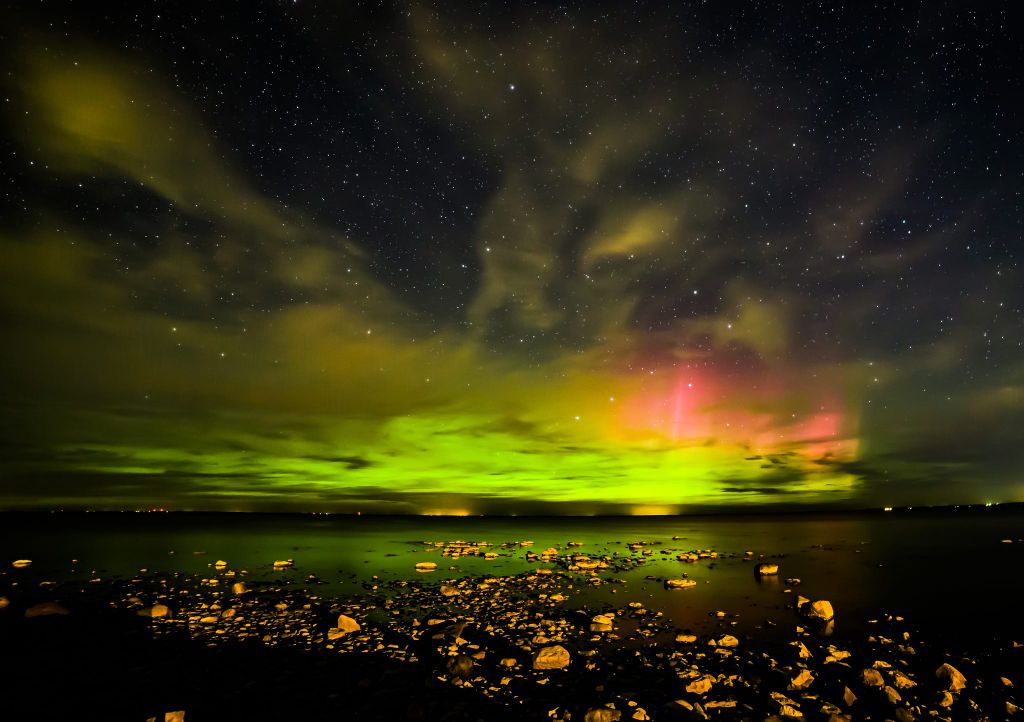 From Lake Michigan by Andy Taber




WILL YOU BE ABLE TO SEE THE AURORA?
To determine if you can see the Northern Lights use the following three steps:
Step 1 -- Know your Location's "KP number."
The KP number is the Geomagnetic Activity Level. The stronger the Aurora, the larger the KP number and the further south it can be seen. Find the KP number for your location on the one of the maps below. On the night you wish to view, periodically check the real-time
Aurora Borealis Forecast
. This will give you the KP number prediction for the Aurora for the next hour or so. If that number is greater or equal to the number on the map for your location, you're in luck. Even if the predicted number is one point too low, it still might be worth a look.
North America
Europe & Asia
Step 2 -- Check the Weather.
Auroras happen in the upper atmosphere, so if there are clouds blocking your view of the stars, you won't be able to see the Aurora.
Step 3 -- Shop for a Dark Spot.
Get away from those city lights. Darkness is best for viewing the Aurora. The fewer competing light sources, the better. But it is also very important to remember the widest part of the Aurora is when the sun is on the opposite side of the earth. So late, nighttime (or early morning) dark tends to be best.
EXPECTATIONS
Experienced Northern Lights hunters are familiar with disappointment. Predictions of when the CME cloud hits the earth are not always accurate. Sometimes CME events produce much smaller displays than expected, or even none at all. Also, it is possible the main auroral event happens during the day and therefore can only be enjoyed by people on the other side of the world where it's dark.
Even with these uncertainties, seeing the grandeur of a powerful Aurora Borealis display may be a once in a lifetime event, so for some it's worth the gamble to try.