By JIM THOMAS
-- Soft Serve News,
Posted: October 2, 2013
From
Oregon to Illinois to Ohio to Maine and across Canada, North America was treated to a great Northern Lights show last night.
The powerful display was an emotional experience for many, including first time aurora watcher Zuragchin Huu: "One of my childhood dreams came true! I was jumping for joy! I never imagined in my wildest dream I would see this natural wonder in North Dakota."
We will have to wait and see if another show is in store tonight. The Real-time Aurora Borealis forecasts can be obtained at the
Aurora Borealis Forecast
page at Soft Serve News.
Below are a sample of pictures taken the night of October 1, 2013 across North America and uploaded to our
Facebook
page.
(Note: if you'd like to be receive text, email or phone-call Aurora Alerts, customized for your location, you can get them through
personal Aurora Alerts
.)
Pictures from the big October 1, 2013 Aurora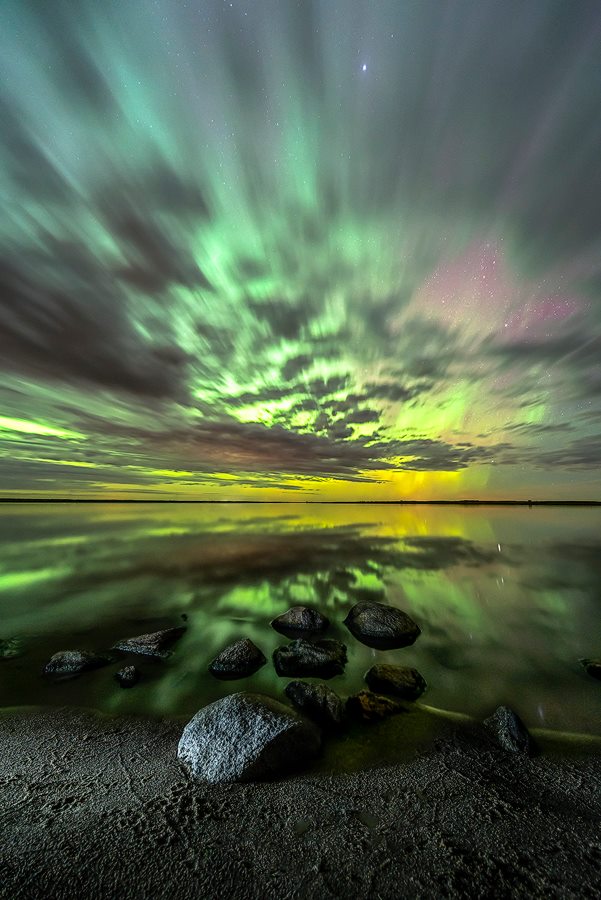 From Bismarck, North Dakota by Marshall Lipp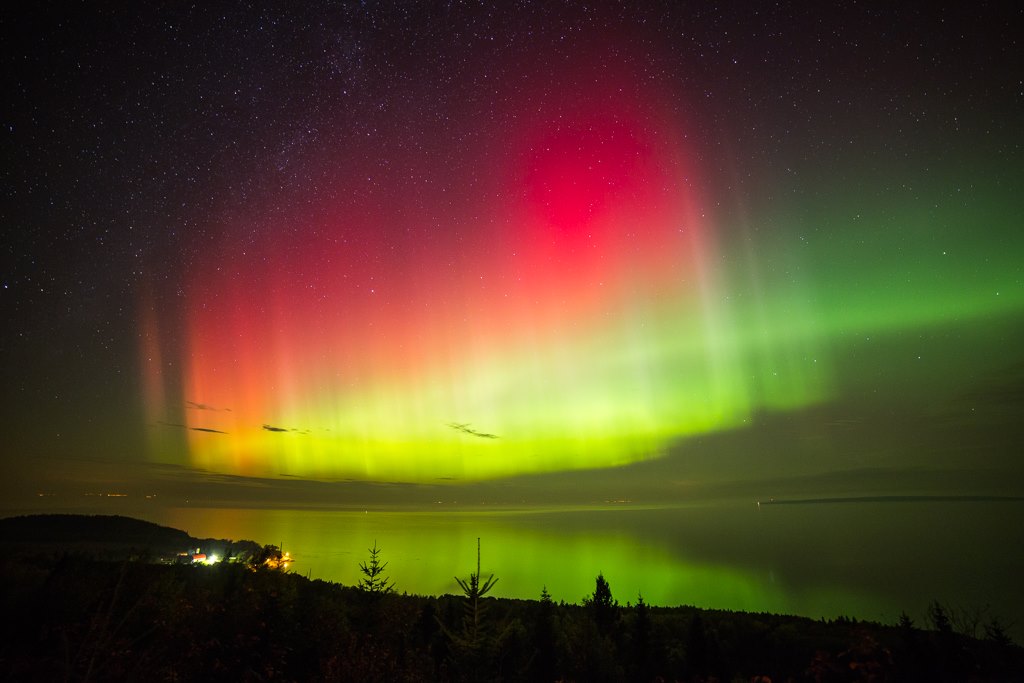 From Eastern Quebec by Sebastien Ross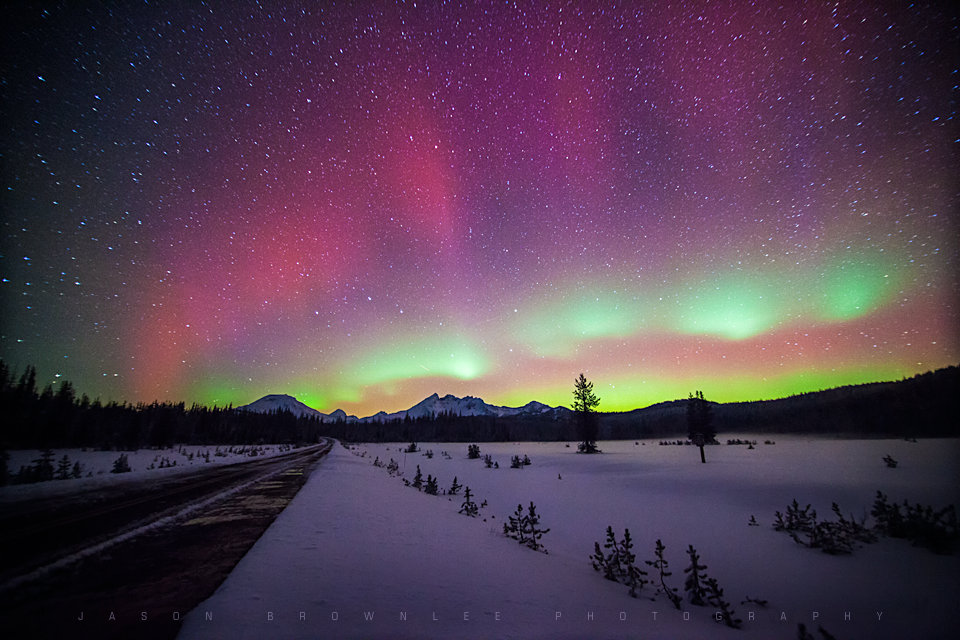 From Central Oregon, Cascade Mountains by Jason Brownlee Photography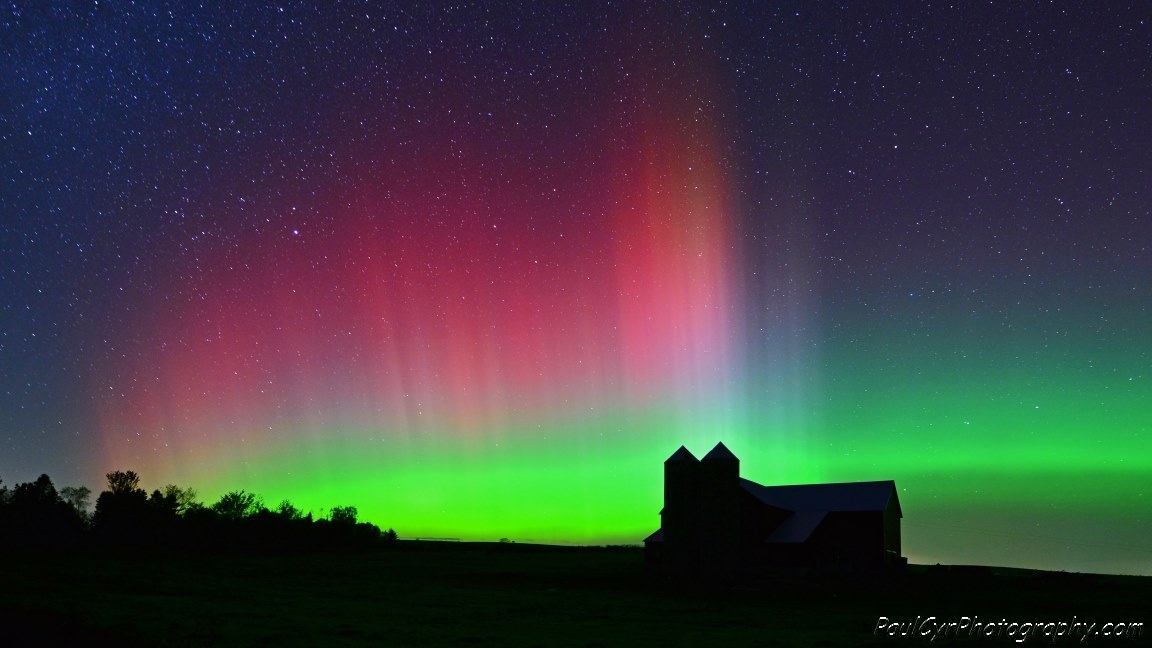 From northern Maine by Paul Cyr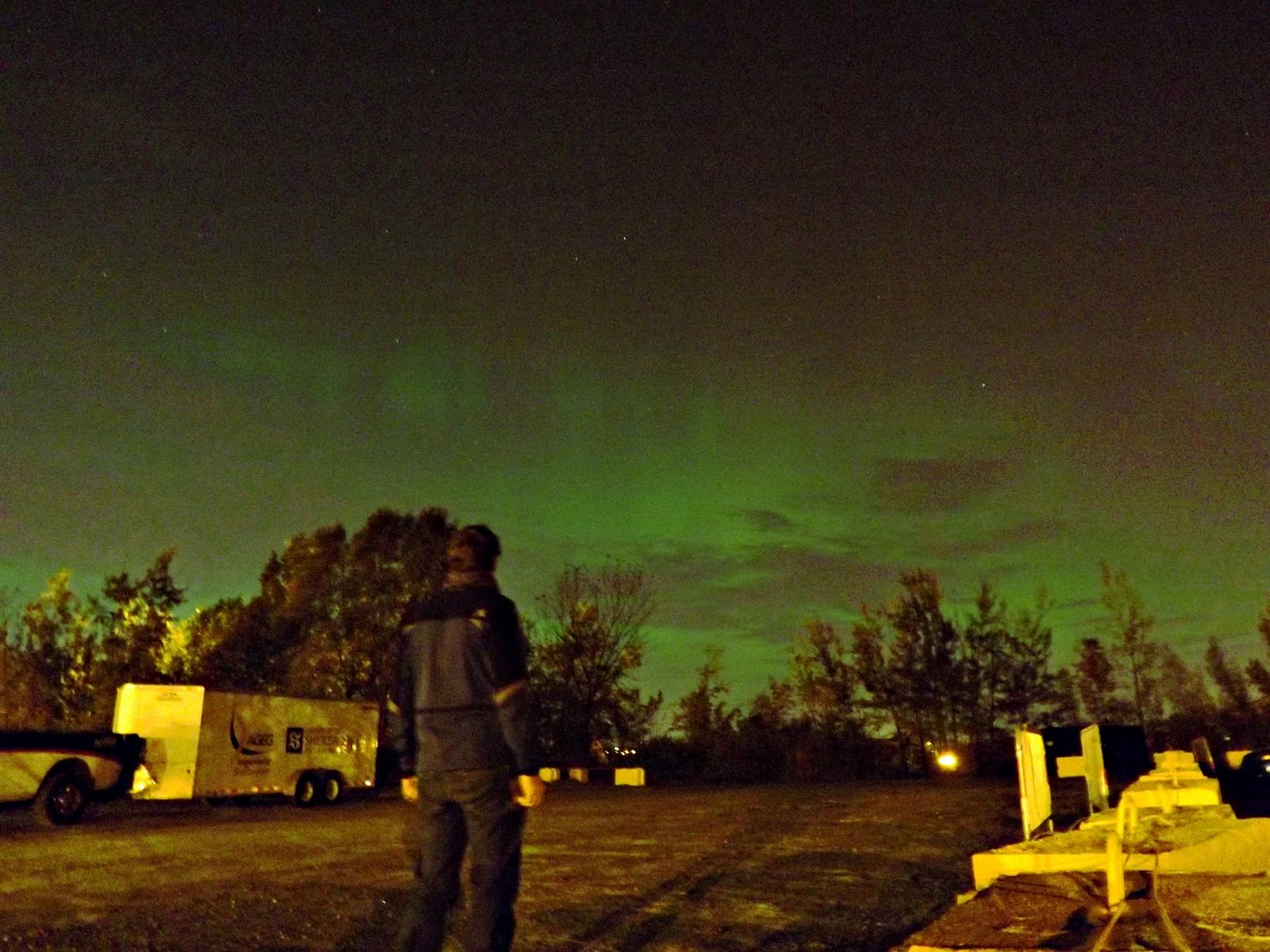 Near Sherbrooke, Quebec by Simon Escalle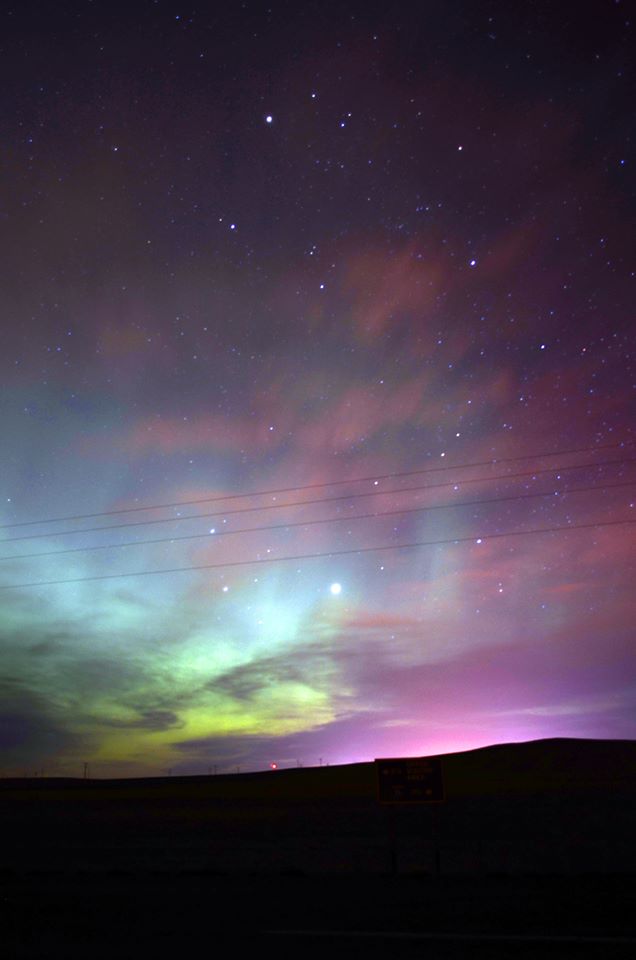 From Great Falls, Montana by Vikki Higginbotham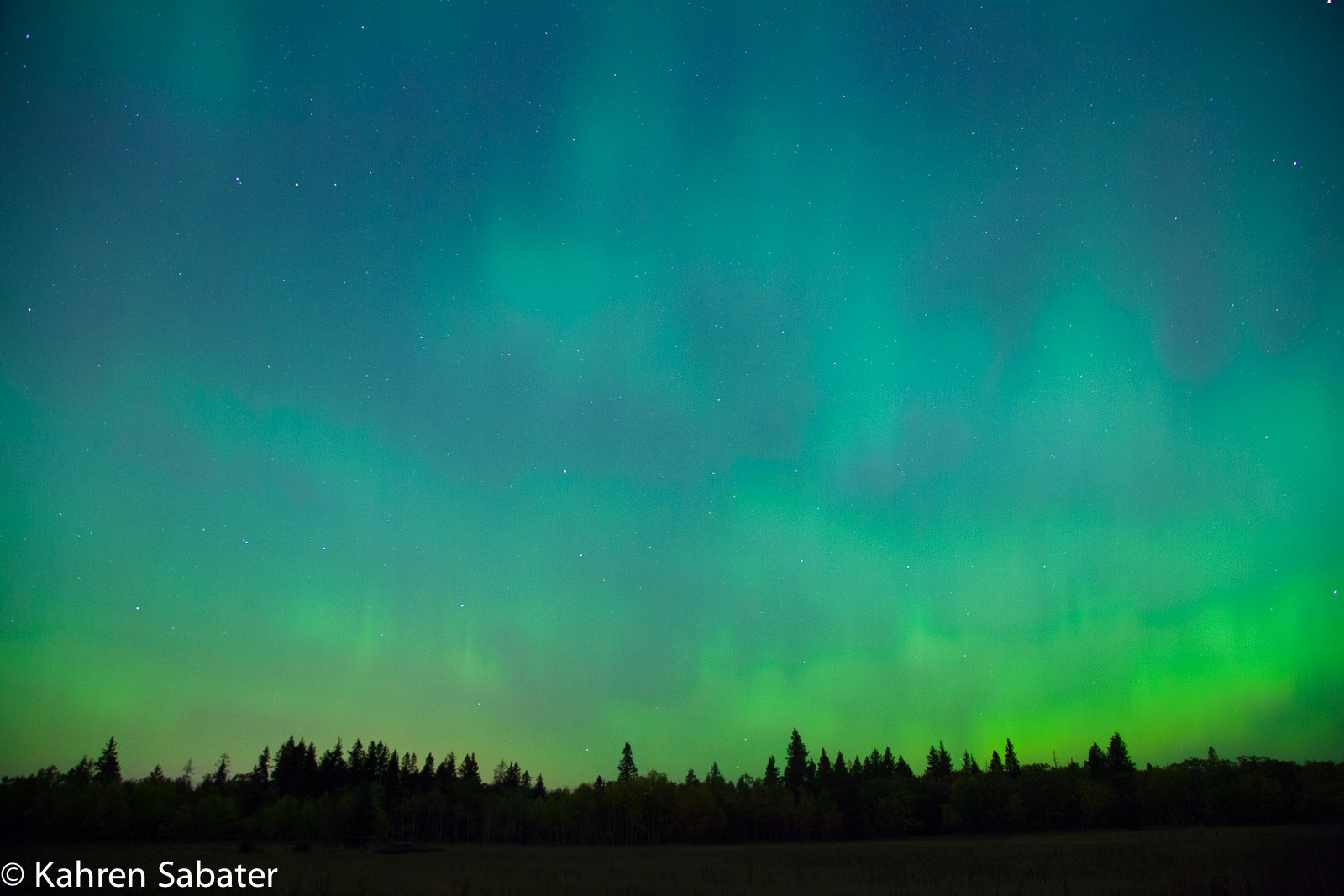 From Birds Hill Park, Manitoba Kahren Sabater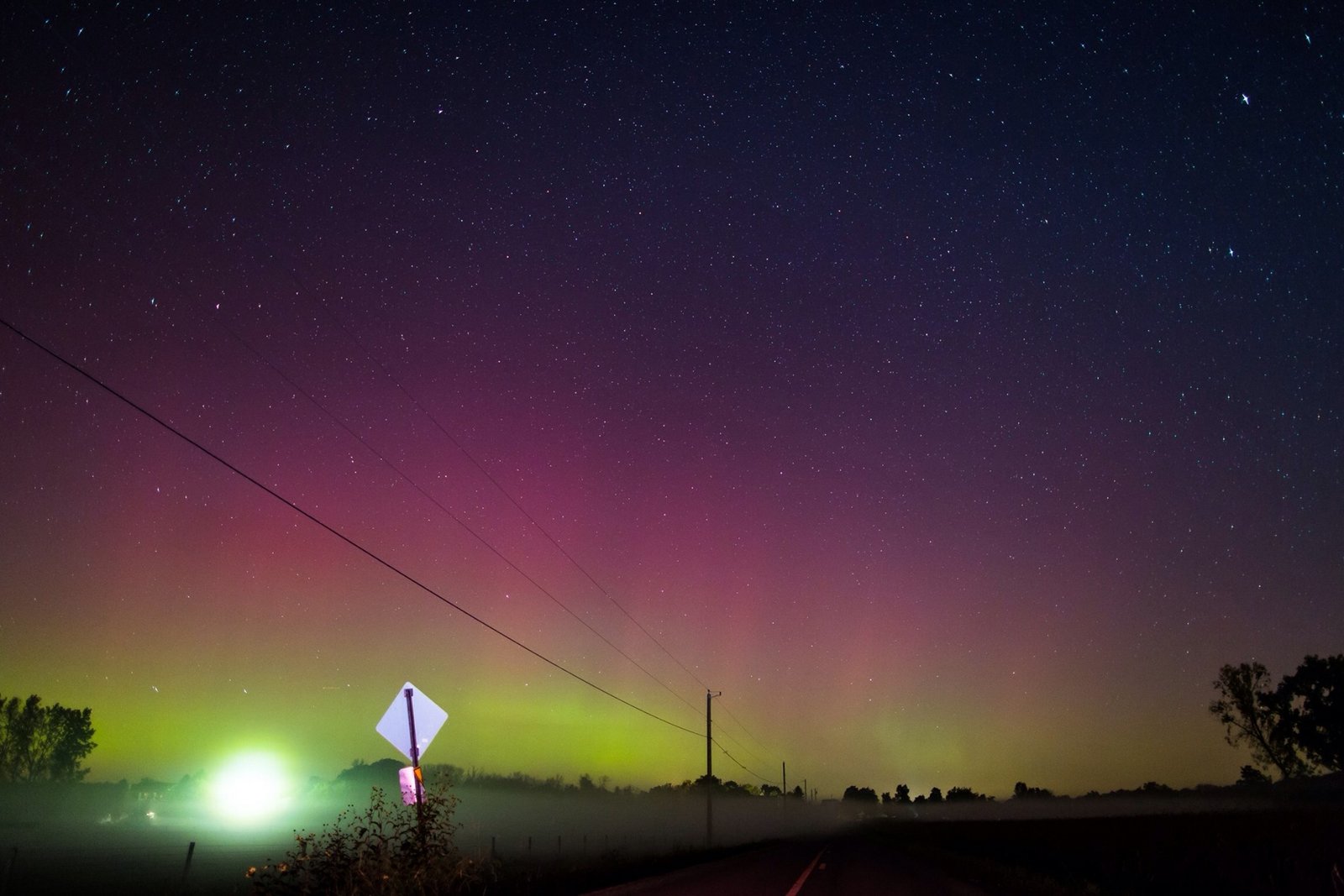 From central Ohio by Shane Black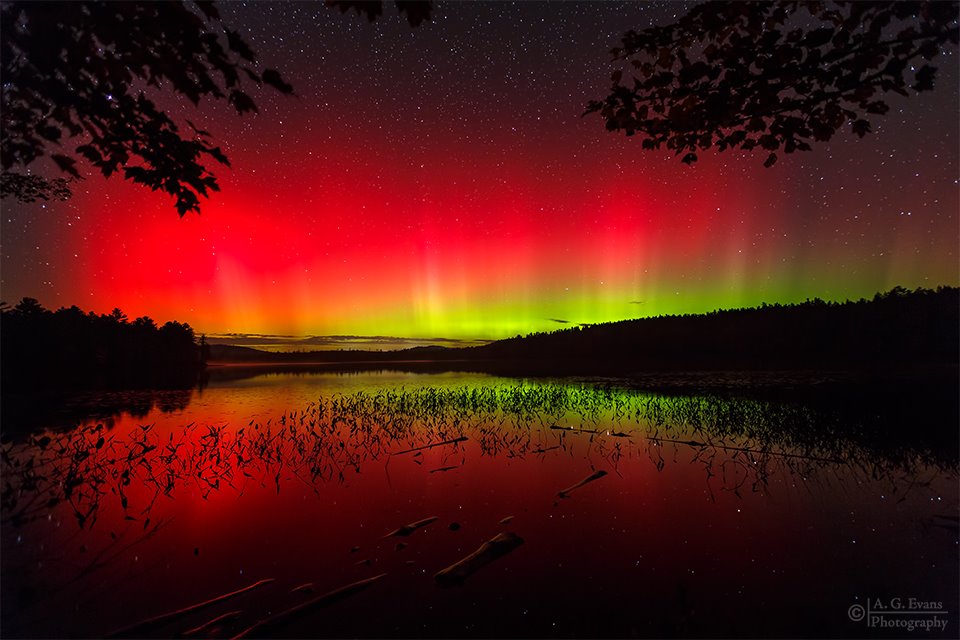 Near Gile Pond in Sutton, NH by Garrett Evans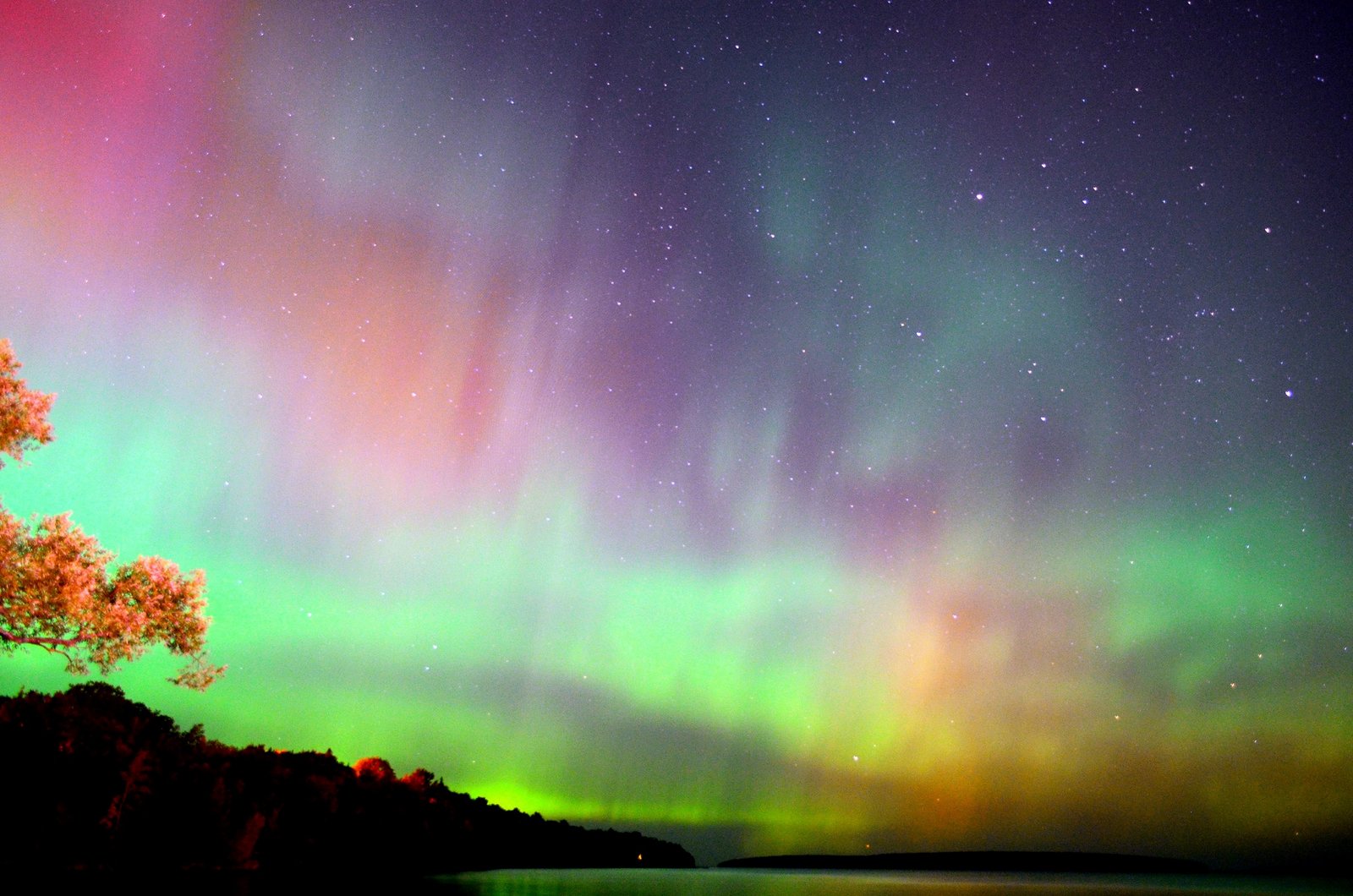 From Bayfield, Wisconsin on the south shore of Lake Superior by Katrina Werchouski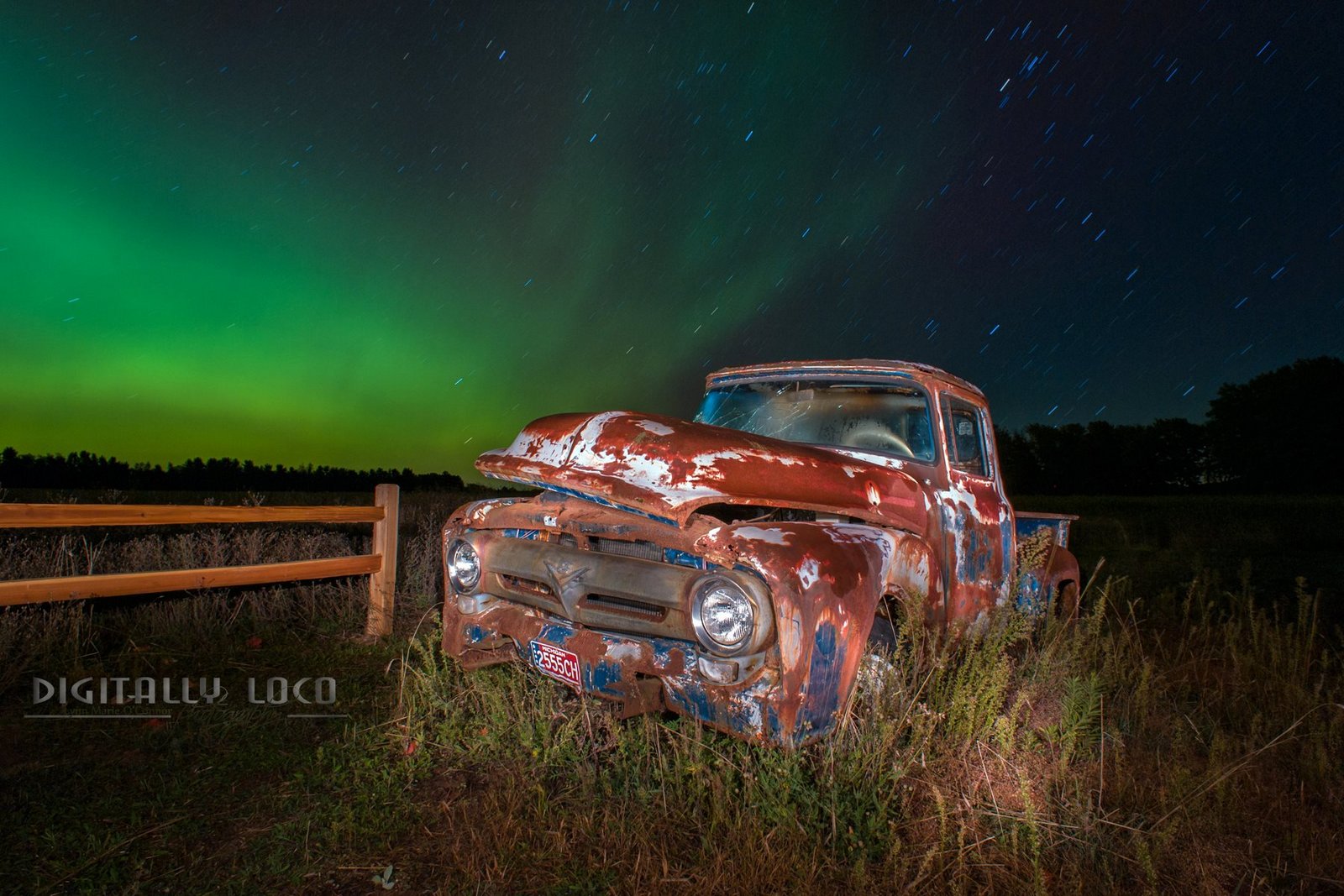 From Bear Lake, Michigan by Lynn Marie O Connor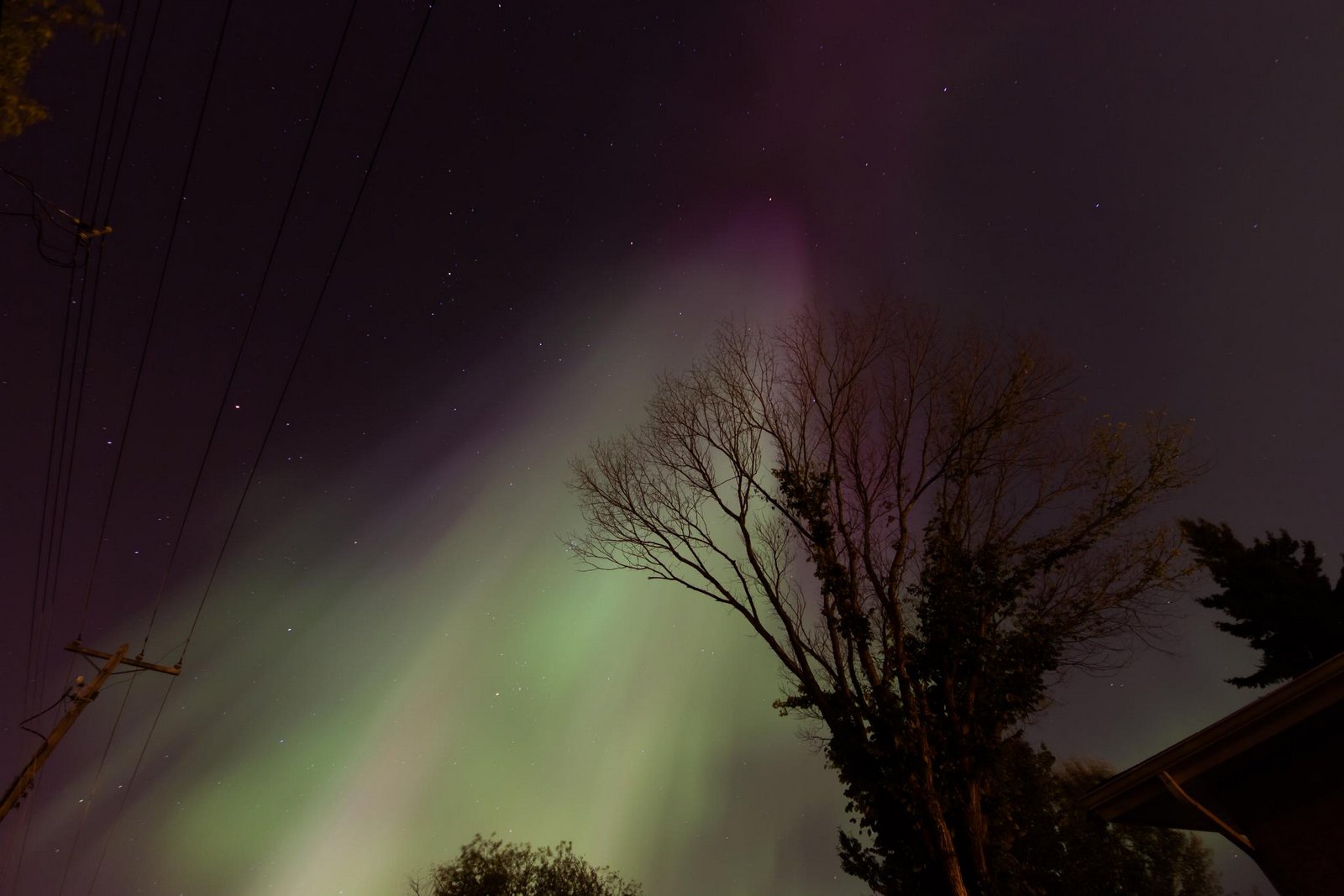 From Saskatoon Saskatchewan Canada by Vincent Rees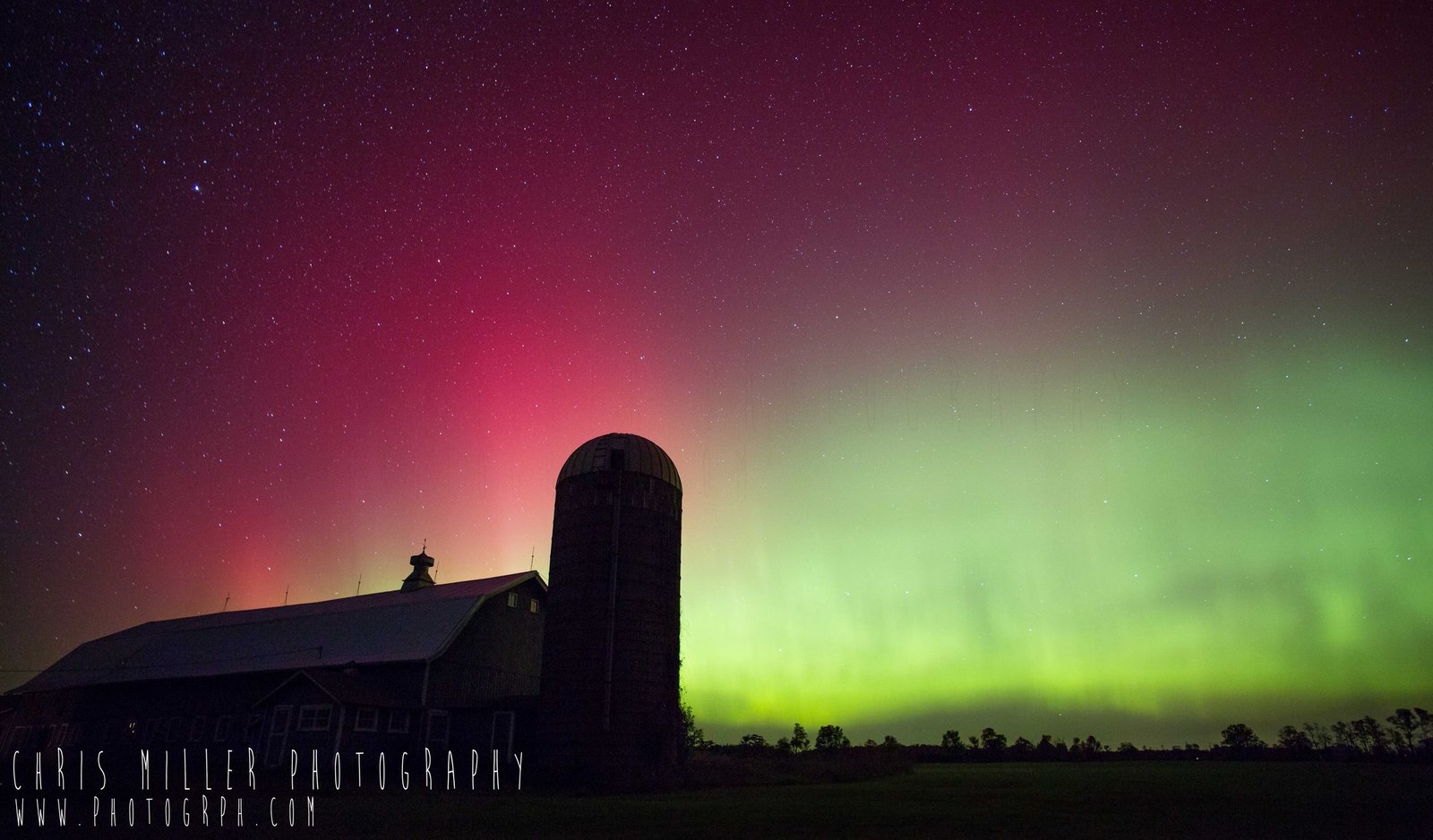 From Door County, WI by Chris Miller Photography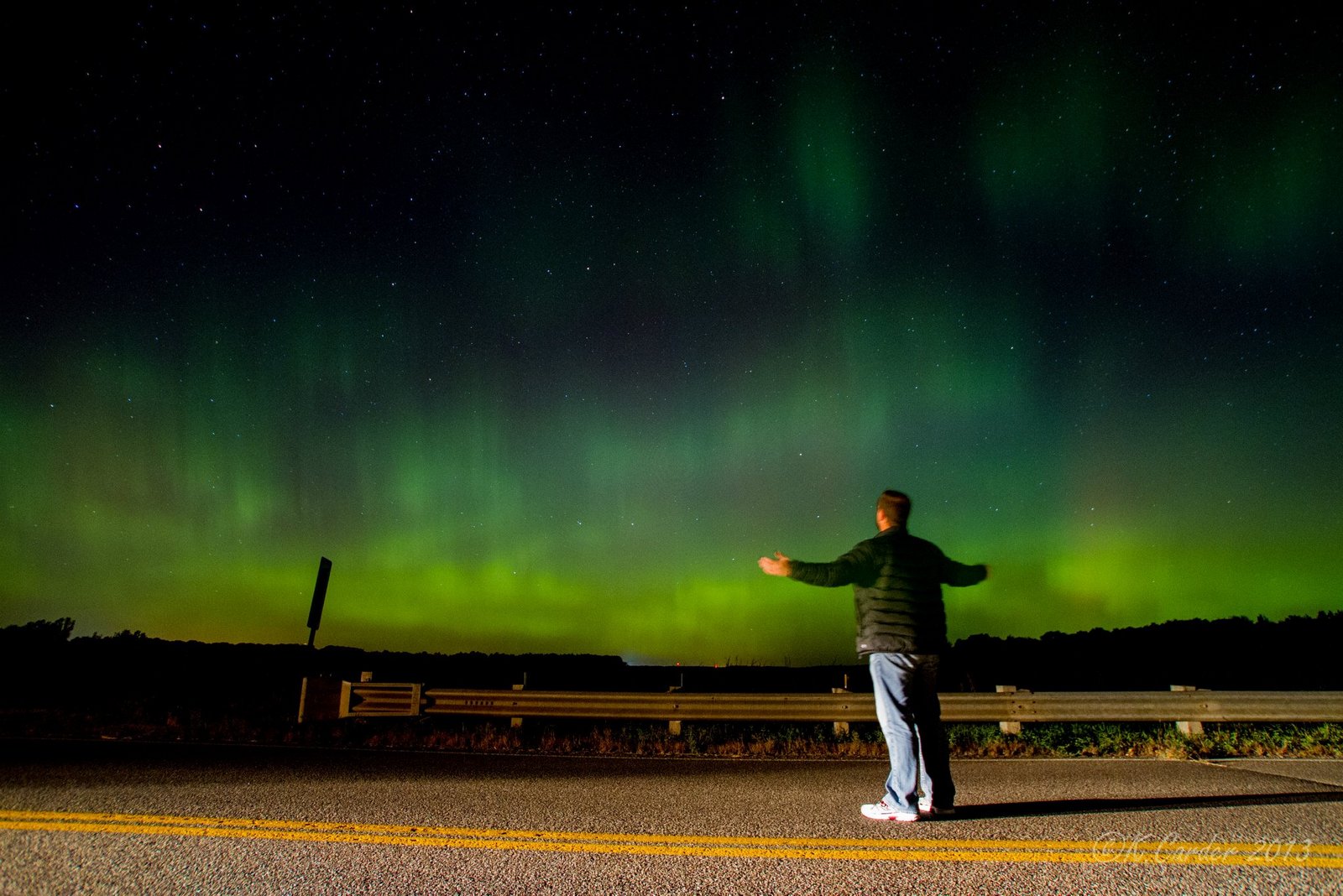 From Carlos Avery in Minnesota by Kent Carder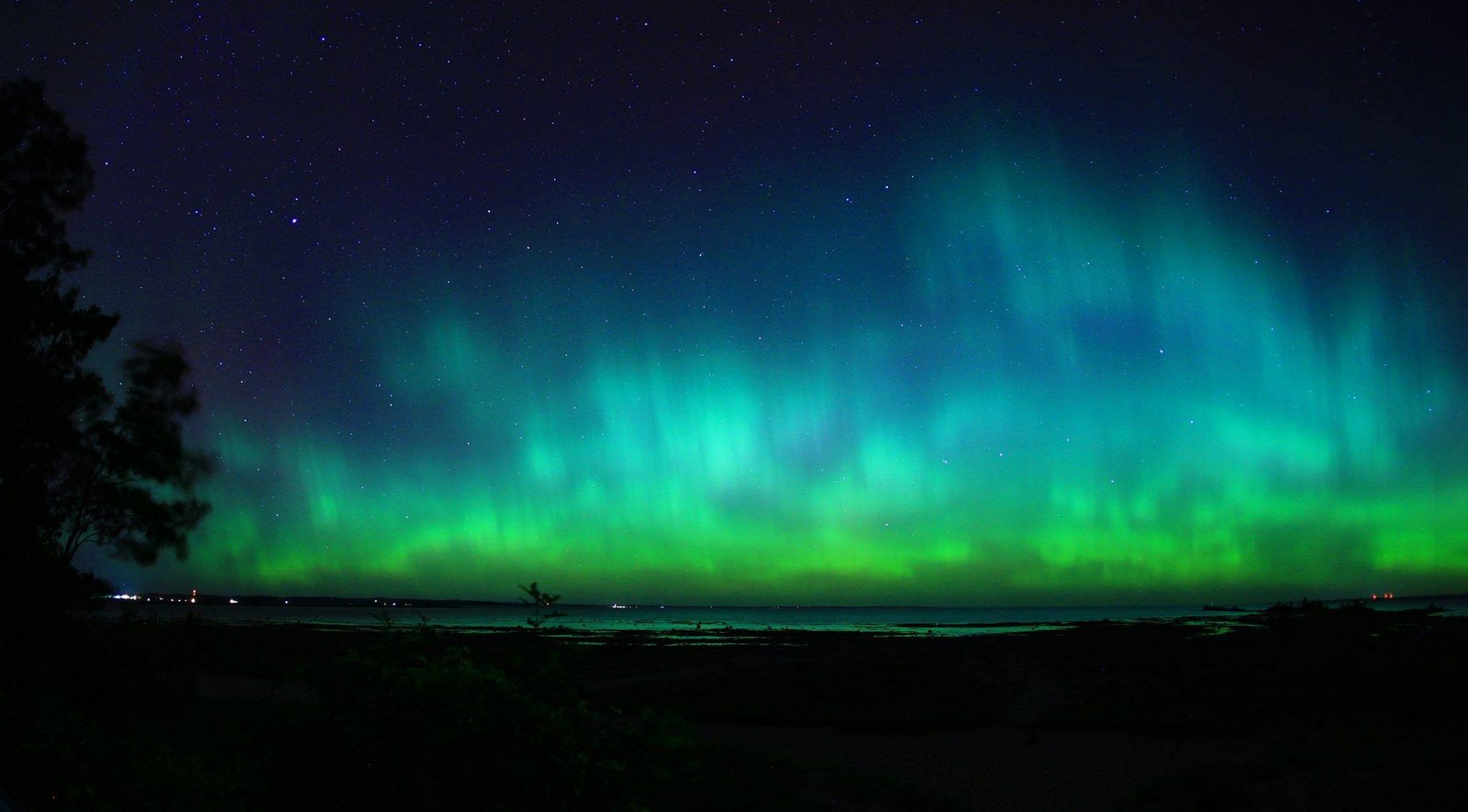 From Traverse City, Michigan by Eric Raymond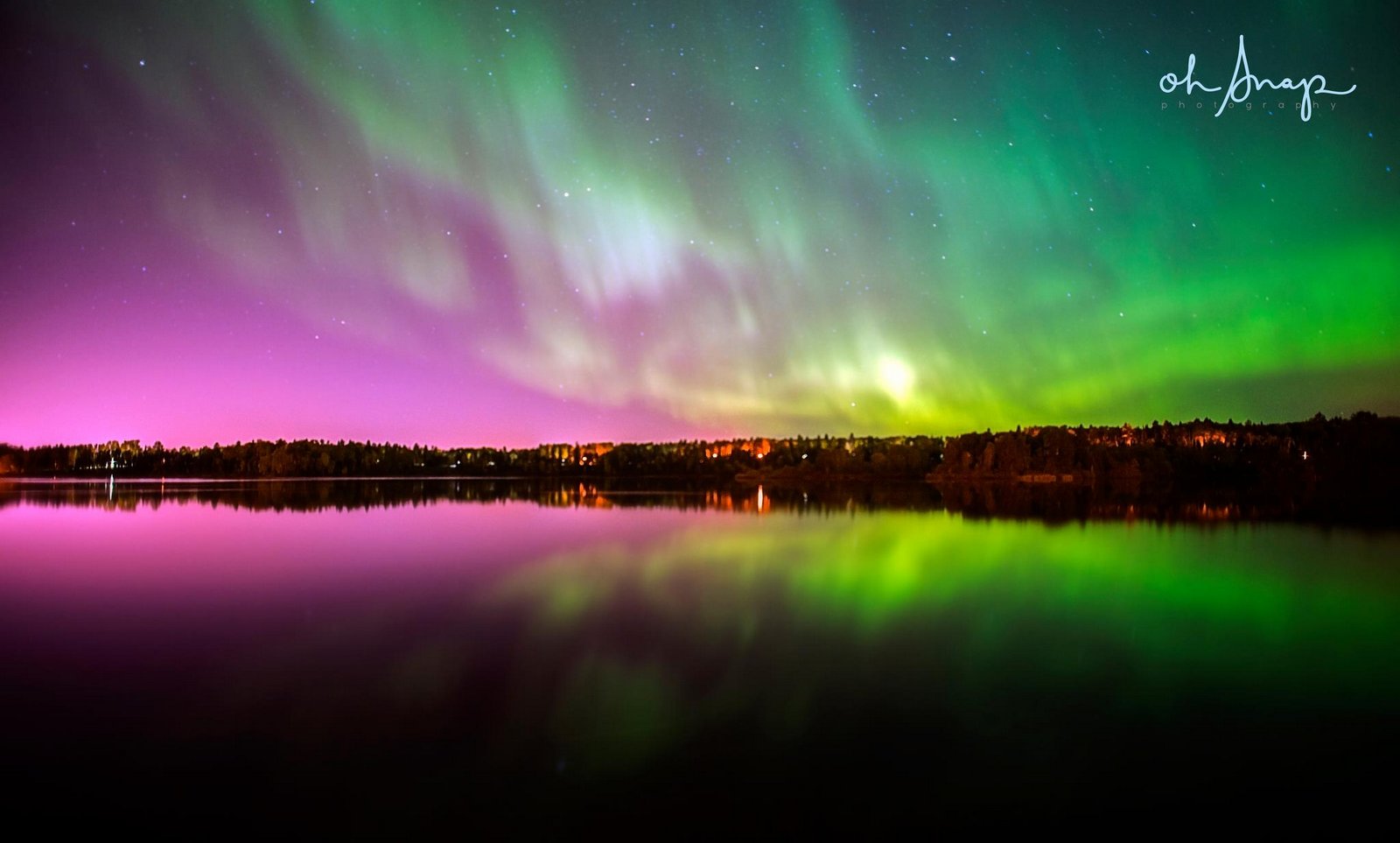 From Thunder Bay Ontario by Oh Snap Photography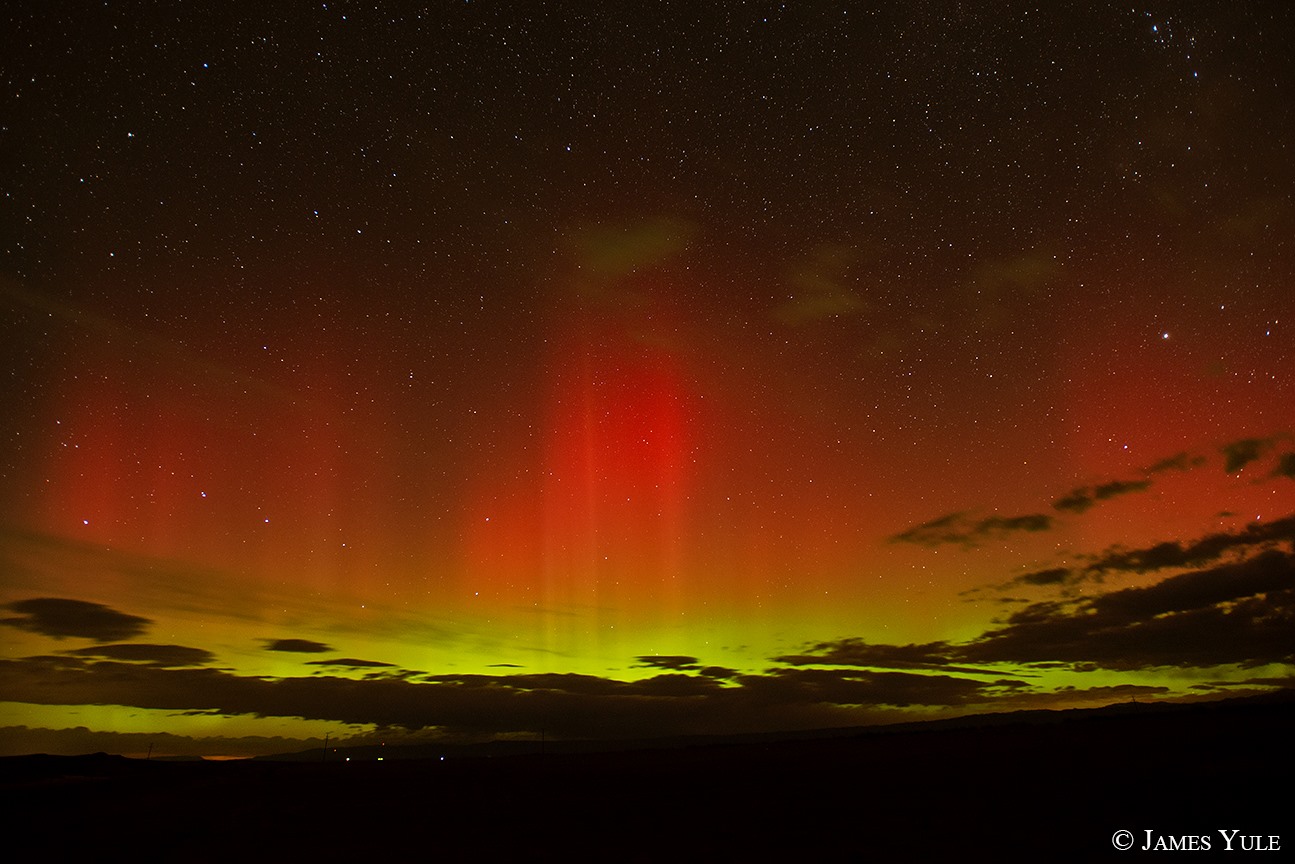 From Washakie County, Wyoming by James Yule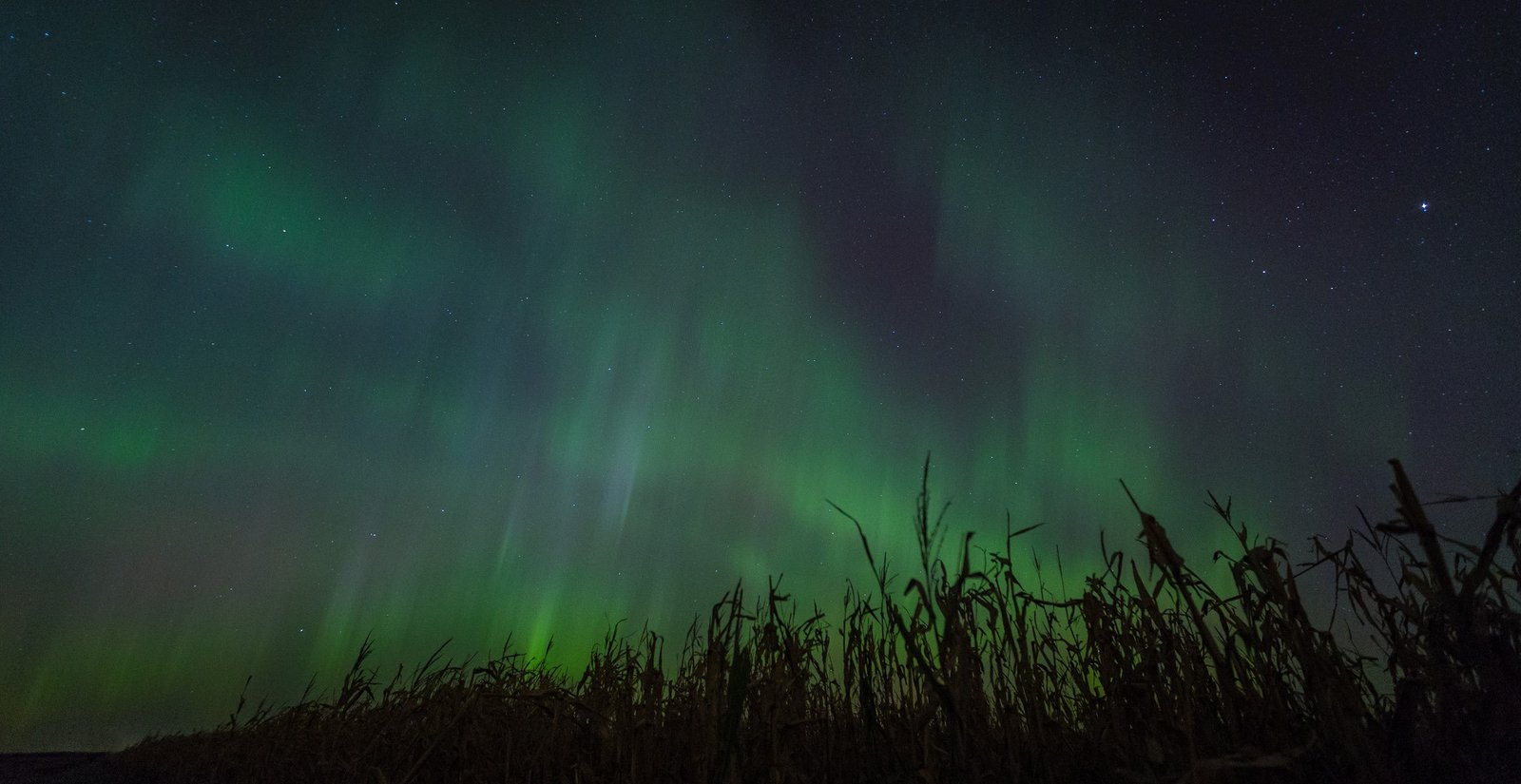 In corn field in Minnesota by Nathan Lodermeier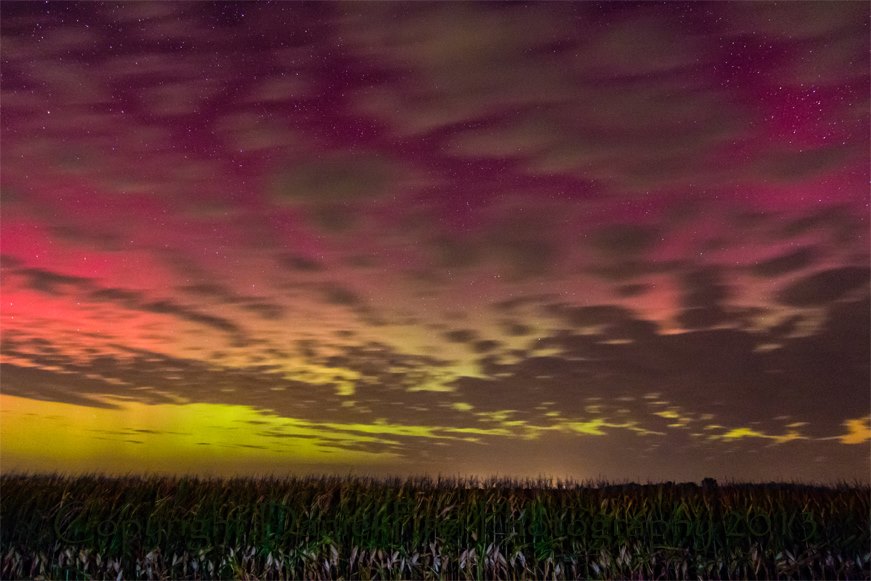 Middle of the thumb in Michigan by Daniel Frei Photography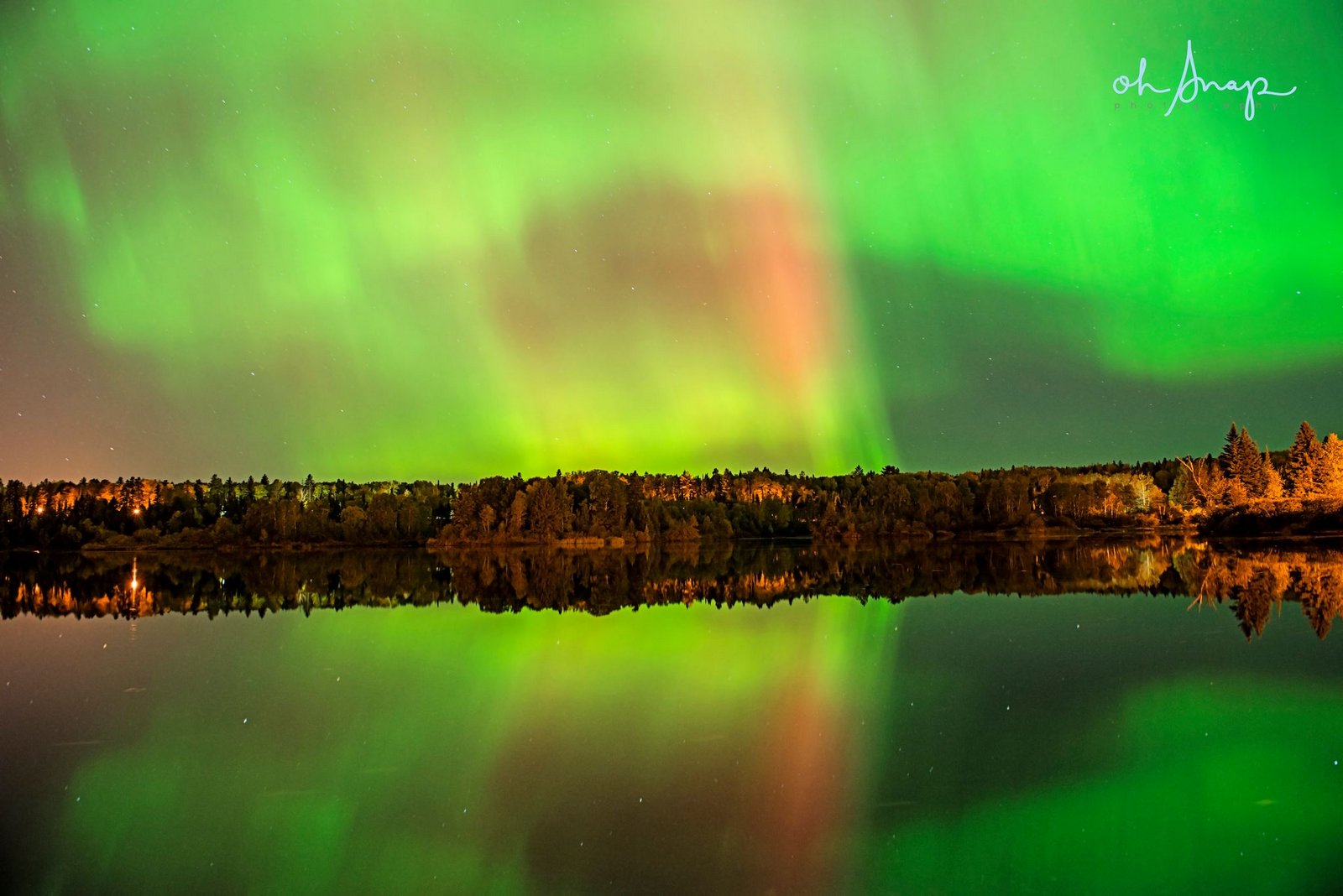 From Thunder Bay Ontario by Oh Snap Photography



WILL YOU BE ABLE TO SEE THE AURORA?
To determine if you can see the Northern Lights use the following three steps:
Step 1 -- Know your Location's "KP number."
The KP number is the Geomagnetic Activity Level. The stronger the Aurora, the larger the KP number and the further south it can be seen. Find the KP number for your location on the one of the maps below. On the night you wish to view, periodically check the real-time
Aurora Borealis Forecast
. This will give you the KP number prediction for the Aurora for the next hour or so. If that number is greater or equal to the number on the map for your location, you're in luck. Even if the predicted number is one point too low, it still might be worth a look.
North America
Europe & Asia
Step 2 -- Check the Weather.
Auroras happen in the upper atmosphere, so if there are clouds blocking your view of the stars, you won't be able to see the Aurora.
Step 3 -- Shop for a Dark Spot.
Get away from those city lights. Darkness is best for viewing the Aurora. The fewer competing light sources, the better. But it is also very important to remember the widest part of the Aurora is when the sun is on the opposite side of the earth. So late, nighttime (or early morning) dark tends to be best.
EXPECTATIONS
Experienced Northern Lights hunters are familiar with disappointment. Predictions of when the CME cloud hits the earth are not always accurate. Sometimes CME events produce much smaller displays than expected, or even none at all. Also, it is possible the main auroral event happens during the day and therefore can only be enjoyed by people on the other side of the world where it's dark.
Even with these uncertainties, seeing the grandeur of a powerful Aurora Borealis display may be a once in a lifetime event, so for some it's worth the gamble to try.