By THOMAS GARBE
-- Soft Serve News,
Posted: April 29, 2015
Aurora watchers have been very fortunate this spring.
The first part of 2015 was peppered with sporadic and at times powerful Aurora storms which helped many in the northern US, Canada, and Europe see Northern Lights shows. Canada's Shirley Davis commented, "Thanks to the alerts I was able to photograph the aurora in the wee morning hours of St. Patrick's Day... I was indeed lucky to see it!"
Below are just a small sample of the amazing shots shared with Soft Serve News by talented photographers.
Pictures from Late February to Early April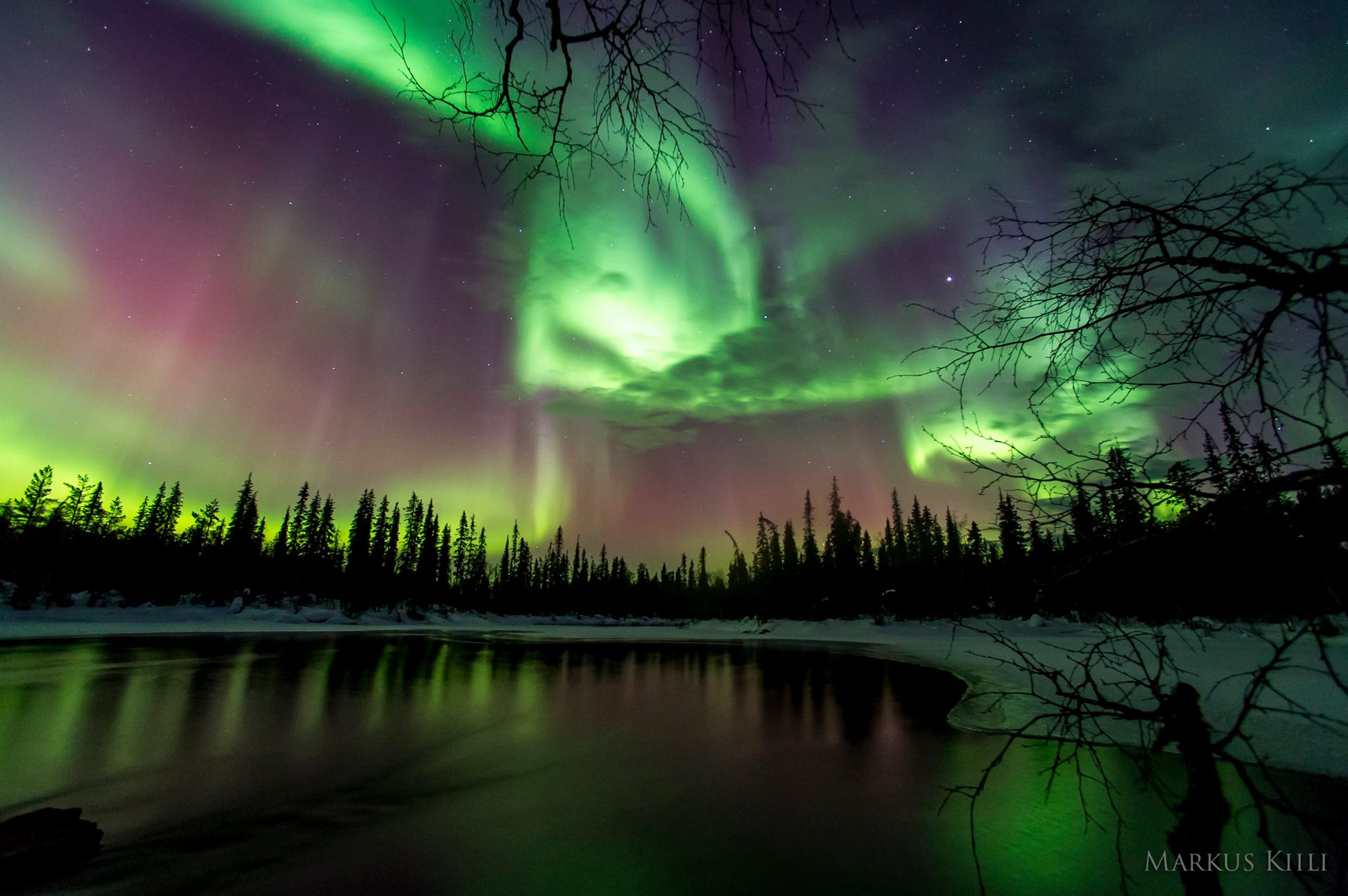 From  Ylläs Äkäslompolo, Finland by Markus Kiili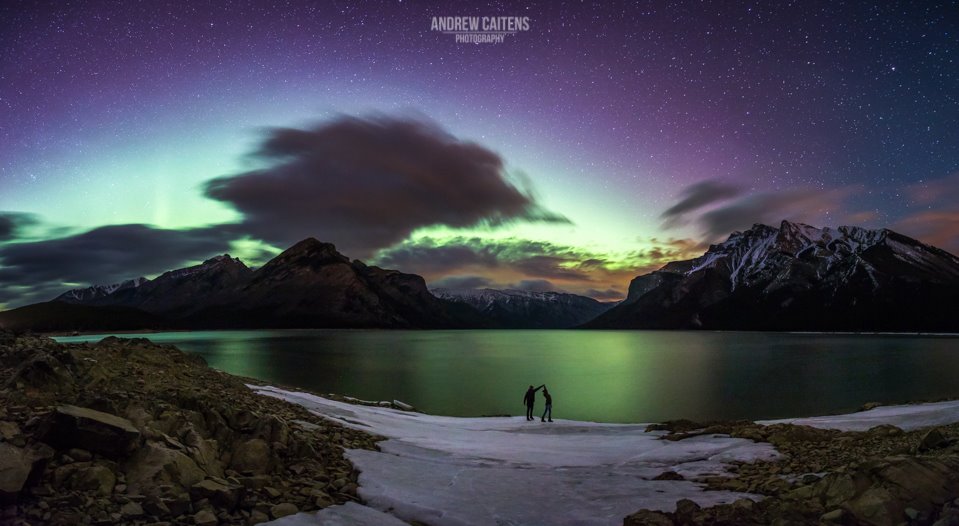 From Lake Minnewaka by Andrew Caitens Photography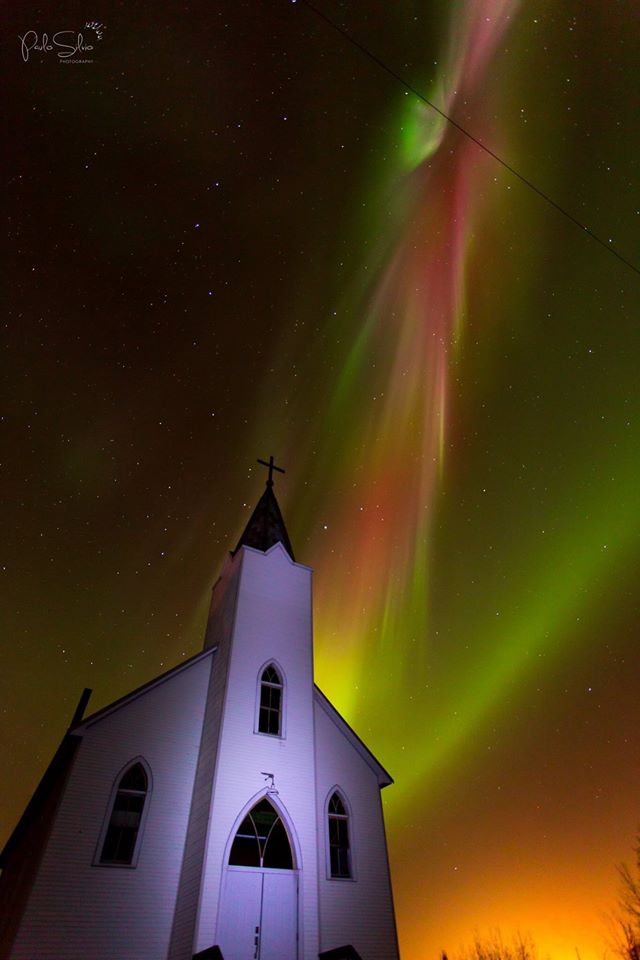 From Edmonton, Alberta by Paulo Silvio.
"Great aurora activity in Edmonton… Thanking God for all this beautiful things!"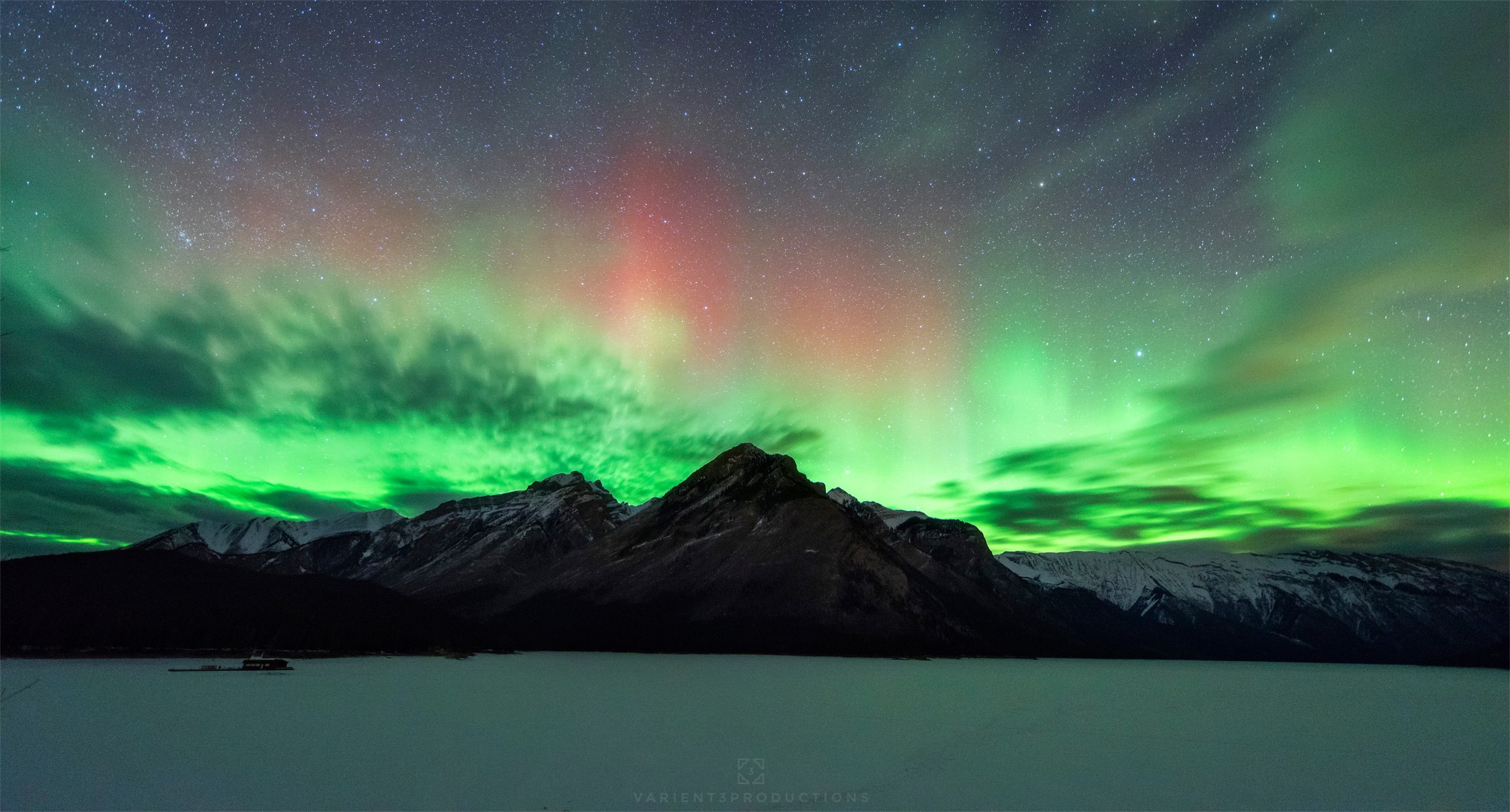 From Banff, Canada by Digital Nomads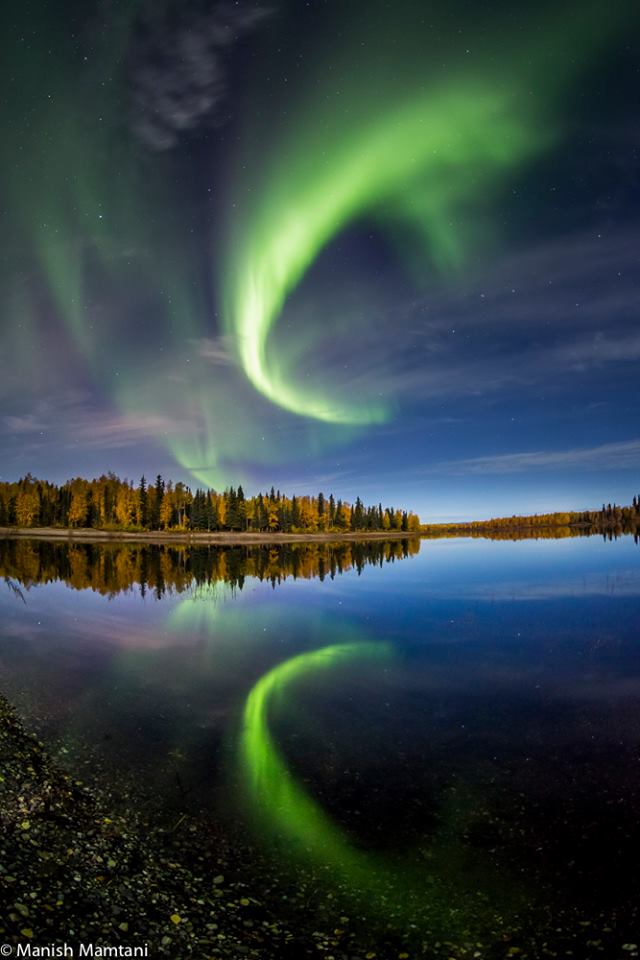 From Alaska by Manish Mamtani Photography


From Nordreisa, Norway by Tor-Ivar Næss of Wait For It Photography
"Captured in the late hours of March 14th. This is a 180 degree panorama with a view from Reisadalen towards the town centre Storslett in Nordreisa, Norway."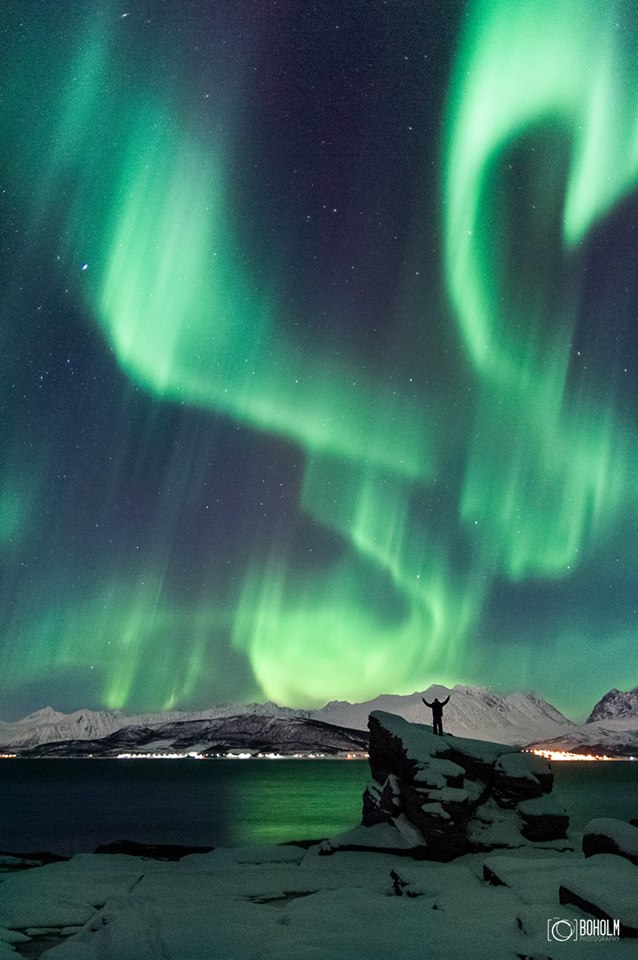 From Tromsø, Norway by Boholm Photography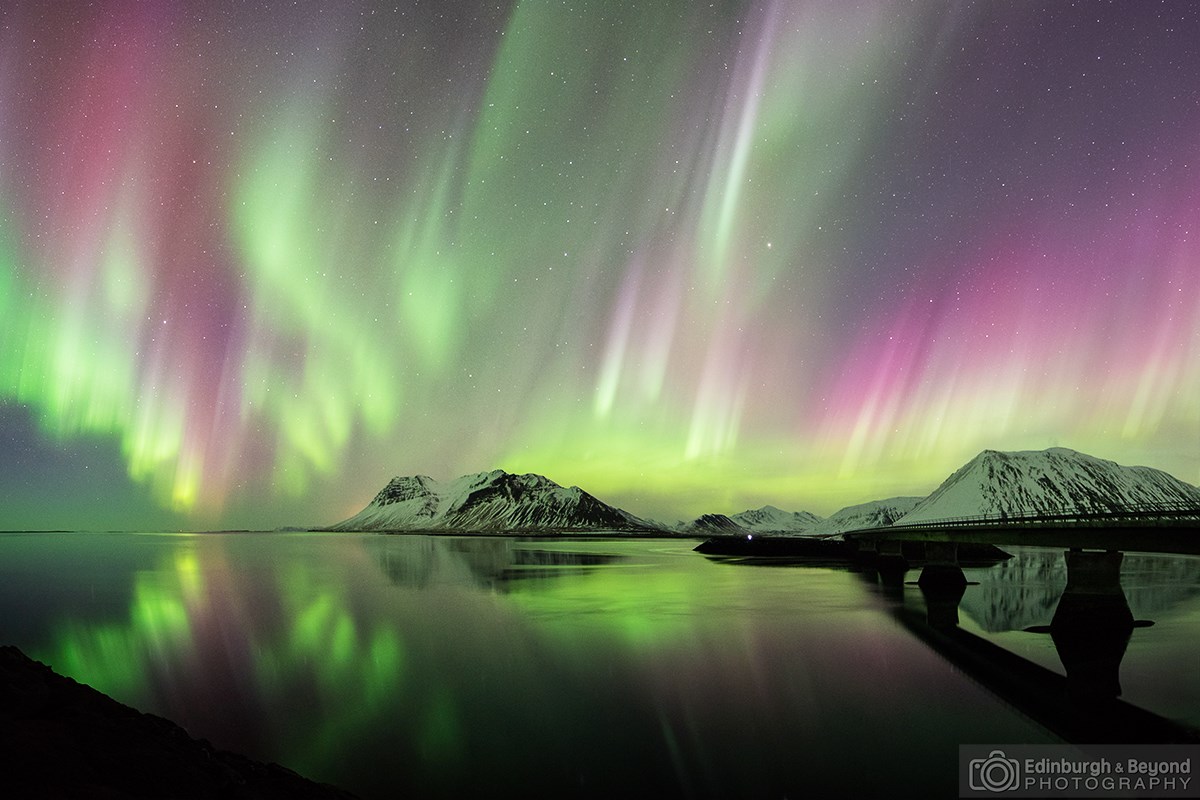 From Grundarfjörður, Iceland by Sarah White
"Driving a little beyond the town of Grundarfjörður in Iceland, we stopped by this bridge to capture some reflections of the aurora at low tide.
This particular image is a panorama of several files stitched together, and shows just how widespread the display was. Normally when you go looking for the aurora, you need to look towards the Northern horizon. But on this night, it was all around us in every direction!" --Sarah White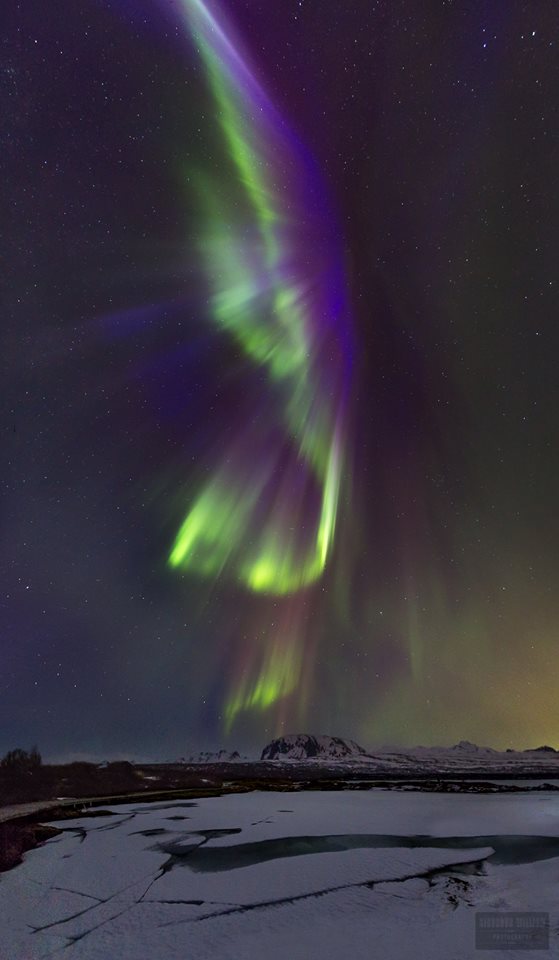 From Thingvellir, Iceland by Sigurður William Photography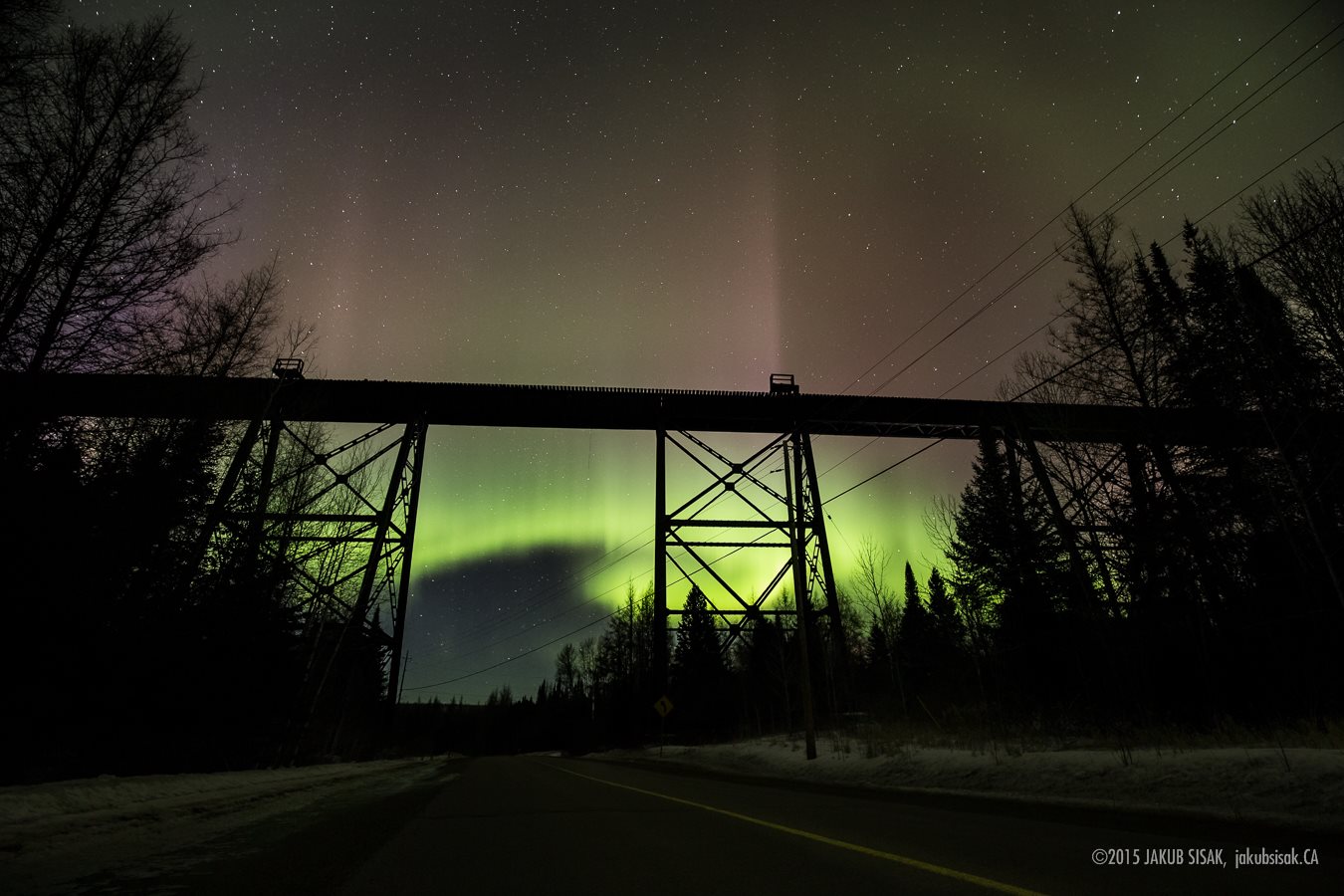 From Shuniah Ontario by Jakub Sisak Photography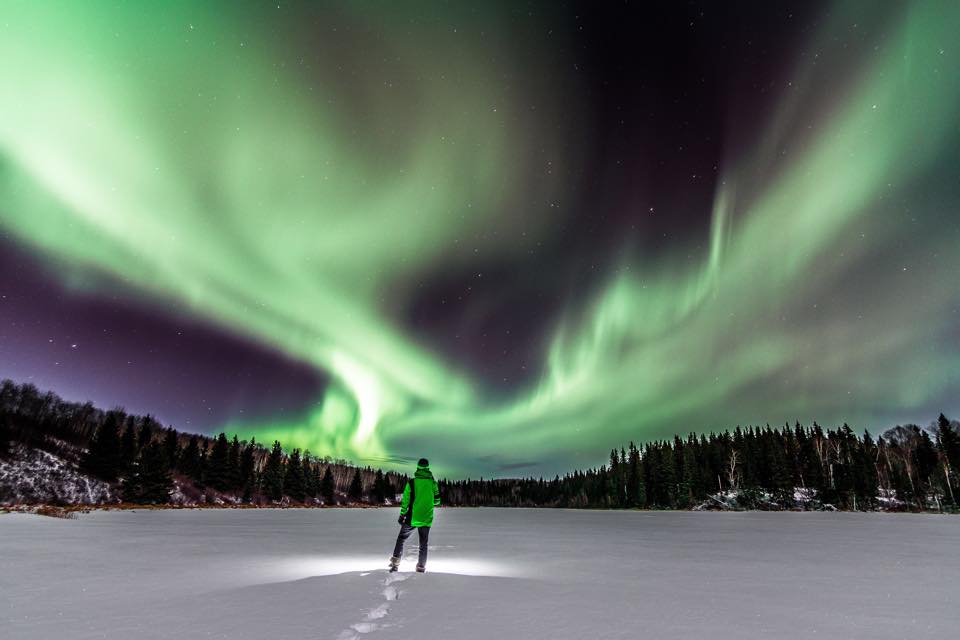 From Cold Lake, Canada by Brandon Born

"Northern lights from last night! Lasted almost 3 hours up here. Thanks for the heads up!"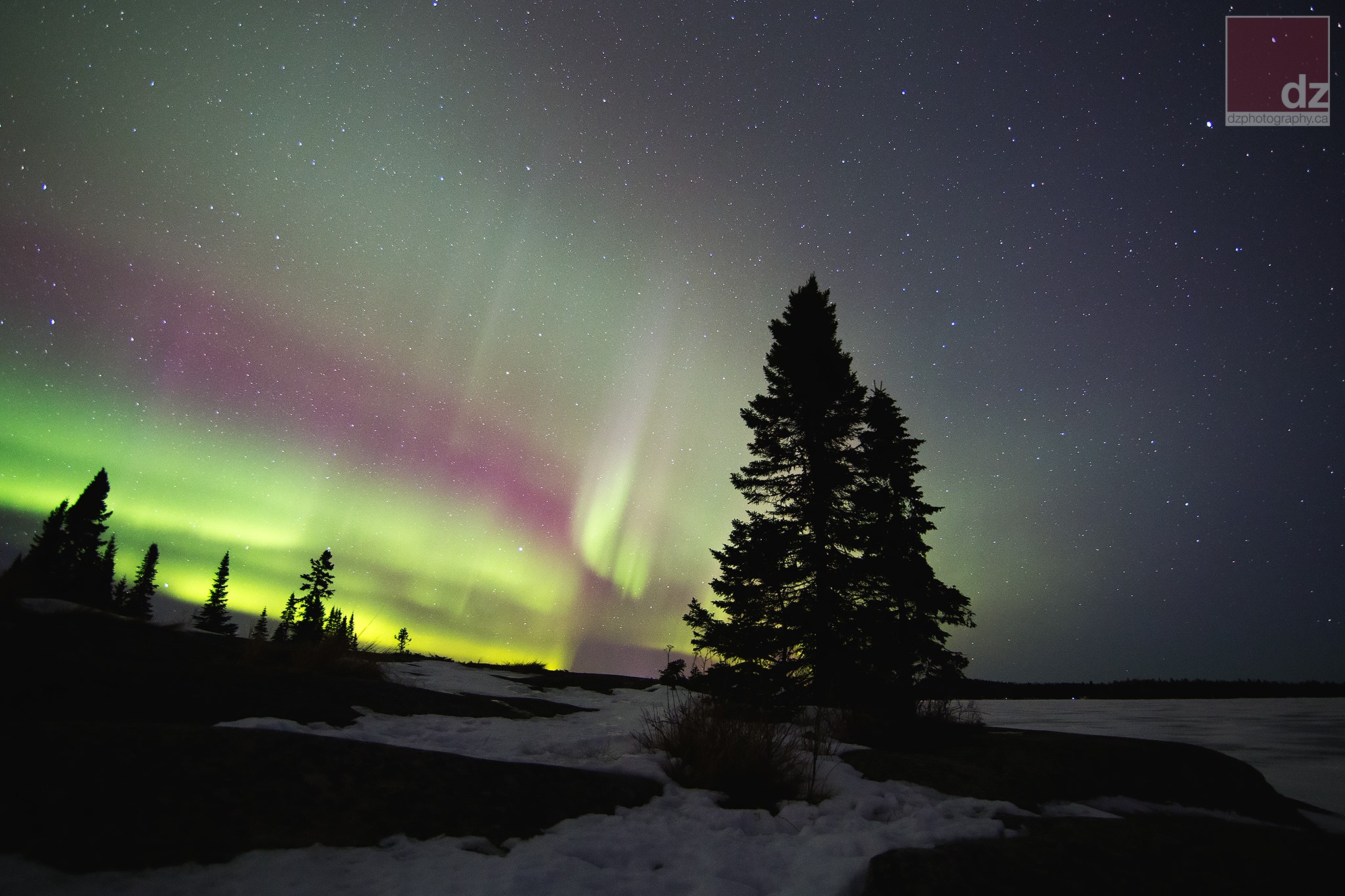 From Thunder Bay, Ontario by Dave Zahodnik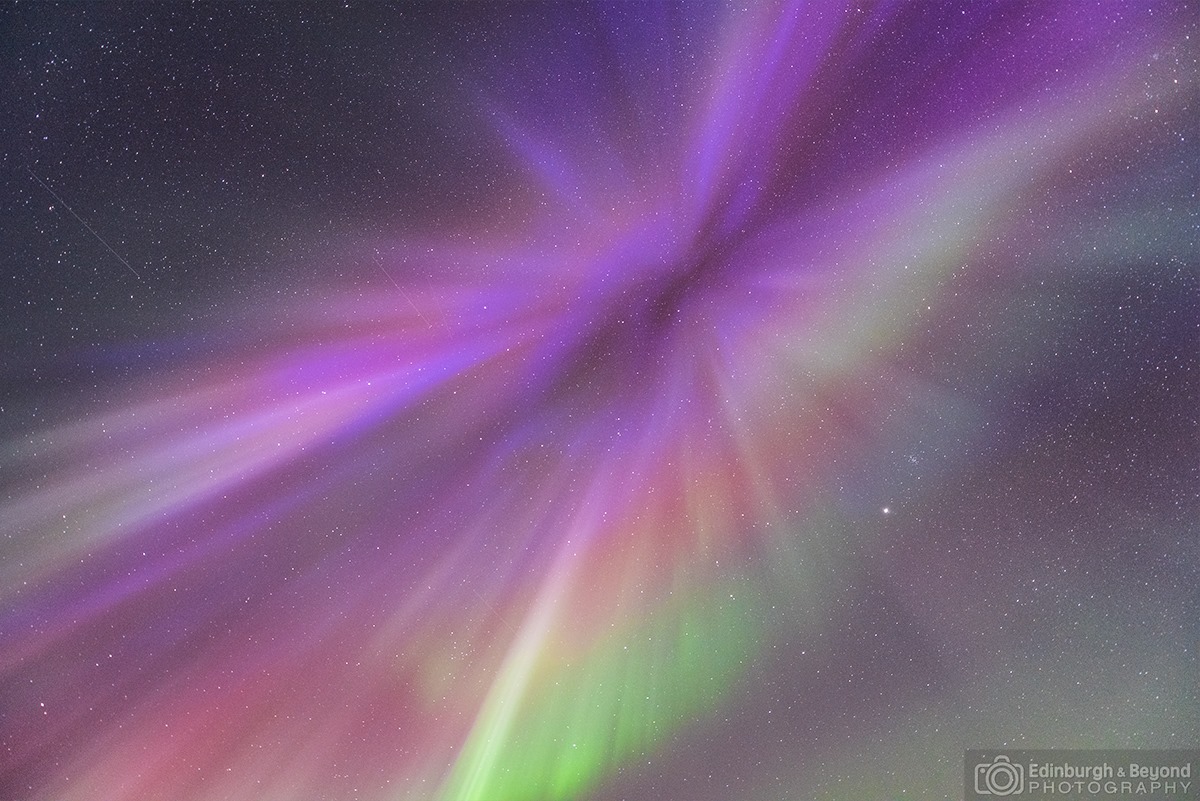 From Snæfellsnes Peninsula, Iceland by Sarah White
"Probably the pinnacle for every aurora hunter - seeing a 'corona' like this, directly overhead"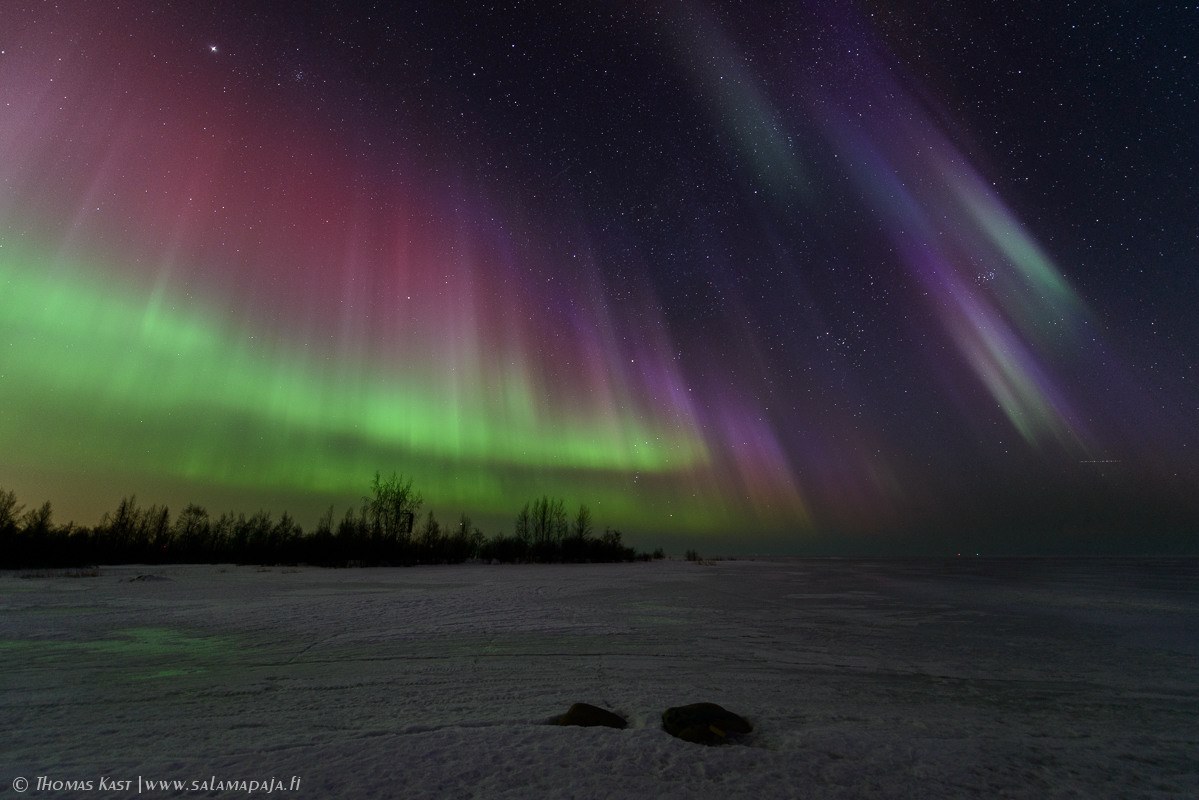 From Haukipudas, Finland by Thomas Kast
"Last night on the frozen Baltic Sea near Haukipudas, Finland."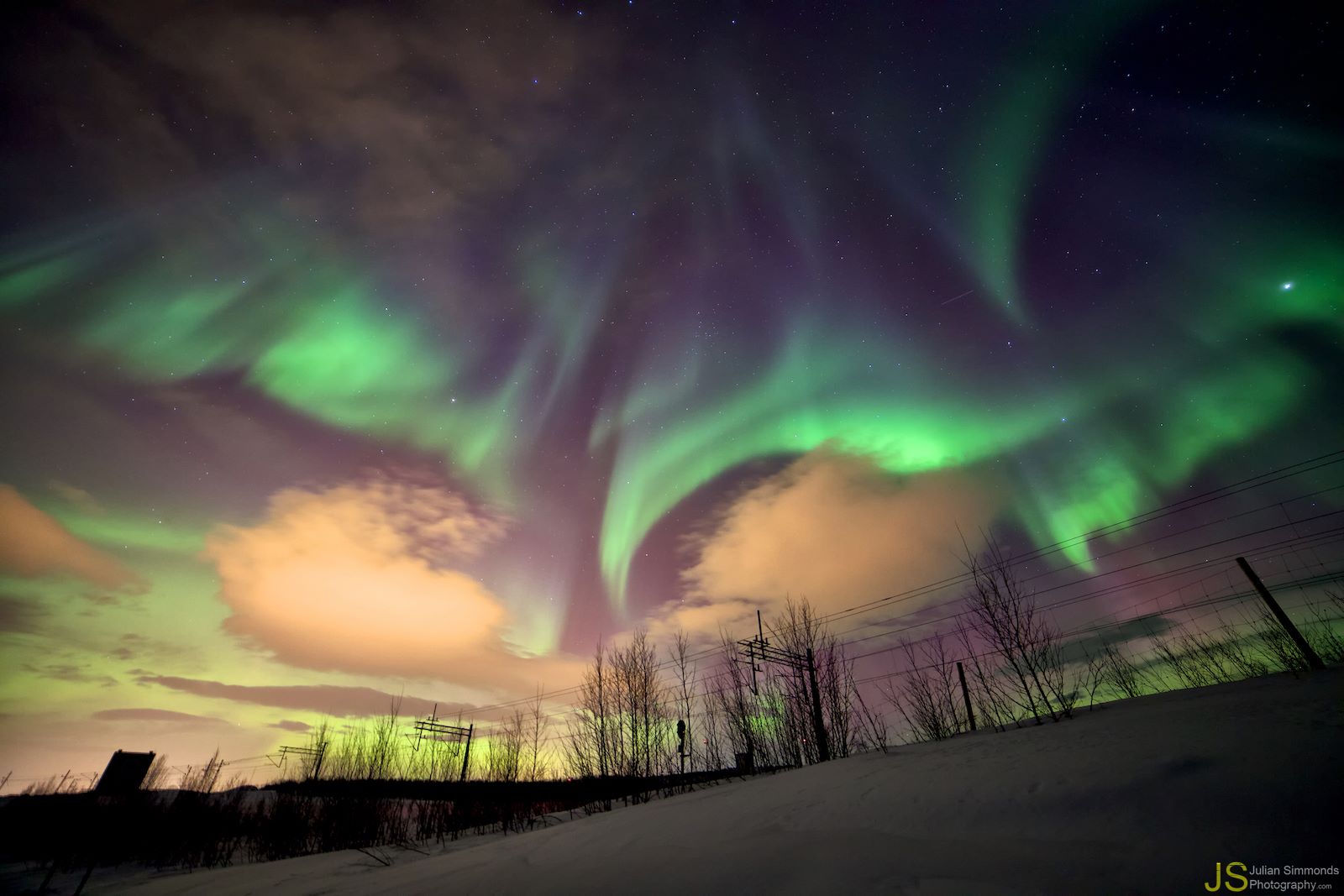 From Sweden by Julian Simmonds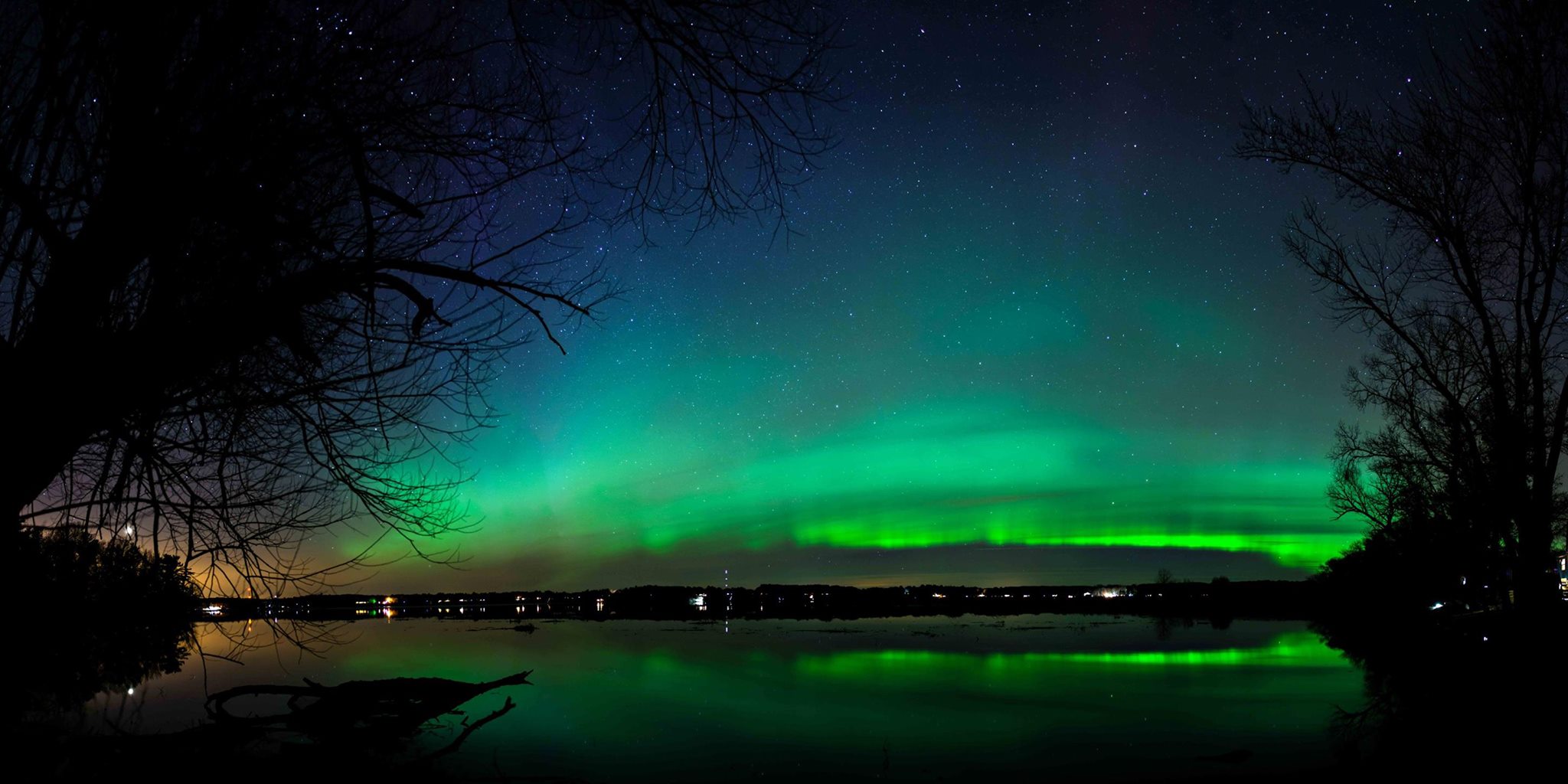 From Dunn County, WI by Adam Dorn

"Ever since I got into photography and have had a DSLR I have pursued a shot of the Northern Lights. I can tell you how many times I have been successful, where I was, who I was with, and how many times I have been foiled due to clouds and moonlight.

Tonight on St. Patricks Day I got lucky. After missing the morning opportunity at 2 am I waited. All day I studied and watched the KP values. I watched as alerts climbed. G4 magnetic storm, KP 8.93. Numbers I could have only dreamed of. I knew I was going to have to wait. I watched as the day went by and waited patiently. Until we rotated into position where the interaction between our magnetic field and the Suns charged particles would collide and put on a show only the night sky could reveal. I waited and hoped that this storm would last all day.

I set out for my favorite location, I expected it to be frozen over but luckily it was completely thawed out thanks to the inflow of the river. On a secret location in Dunn County, Wisconsin I set up early. I could see the lights before sunset had completed. I knew I was in for an epic show I just had to put everything else on hold.

Setting up for my shot I listened to the geese and sandhill cranes come to life across the lake. Almost as if they too could feel and see the energy come to life in the night sky. I sat and waited as the cold set in, but I knew it would be worth waiting for.

There is something about watching our magnetic field come to life in the night sky. As energy particles from the sun head straight for us they interact with our magnetic field putting on a brilliant display of lights in the night sky. While creating my exposure I couldn't help but think the very same sun that created this epic display of lights also created each and every one of us. A connection that runs deep. Watching the lights dance across the sky I felt that connection come to life. Looking at this shot I hope you get that same rush as I did." -- Adam Dorn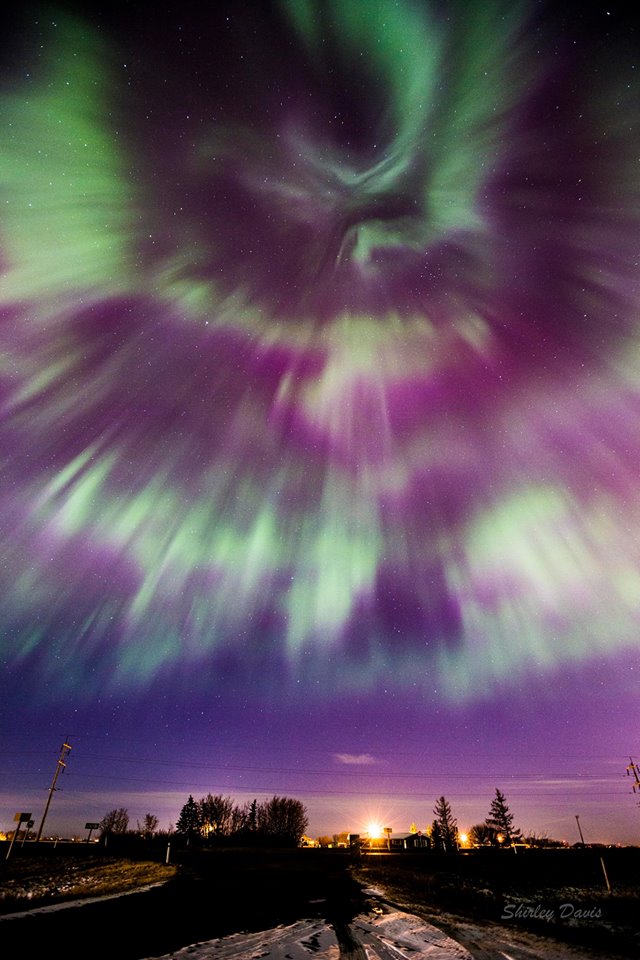 From Alberta, Canada by Shirley Davis

"Thanks to the alerts I was able to photograph the aurora in the wee morning hours of St. Patrick's Day... I was indeed lucky to see it!"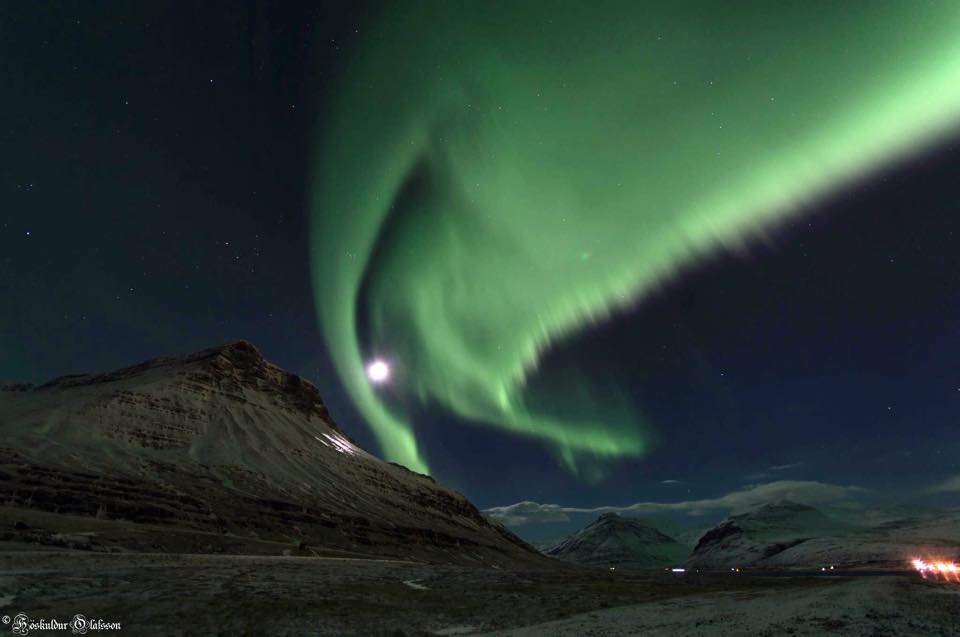 From Reyðarfjörður, Iceland by Ólafur Höskuldur Ólafsson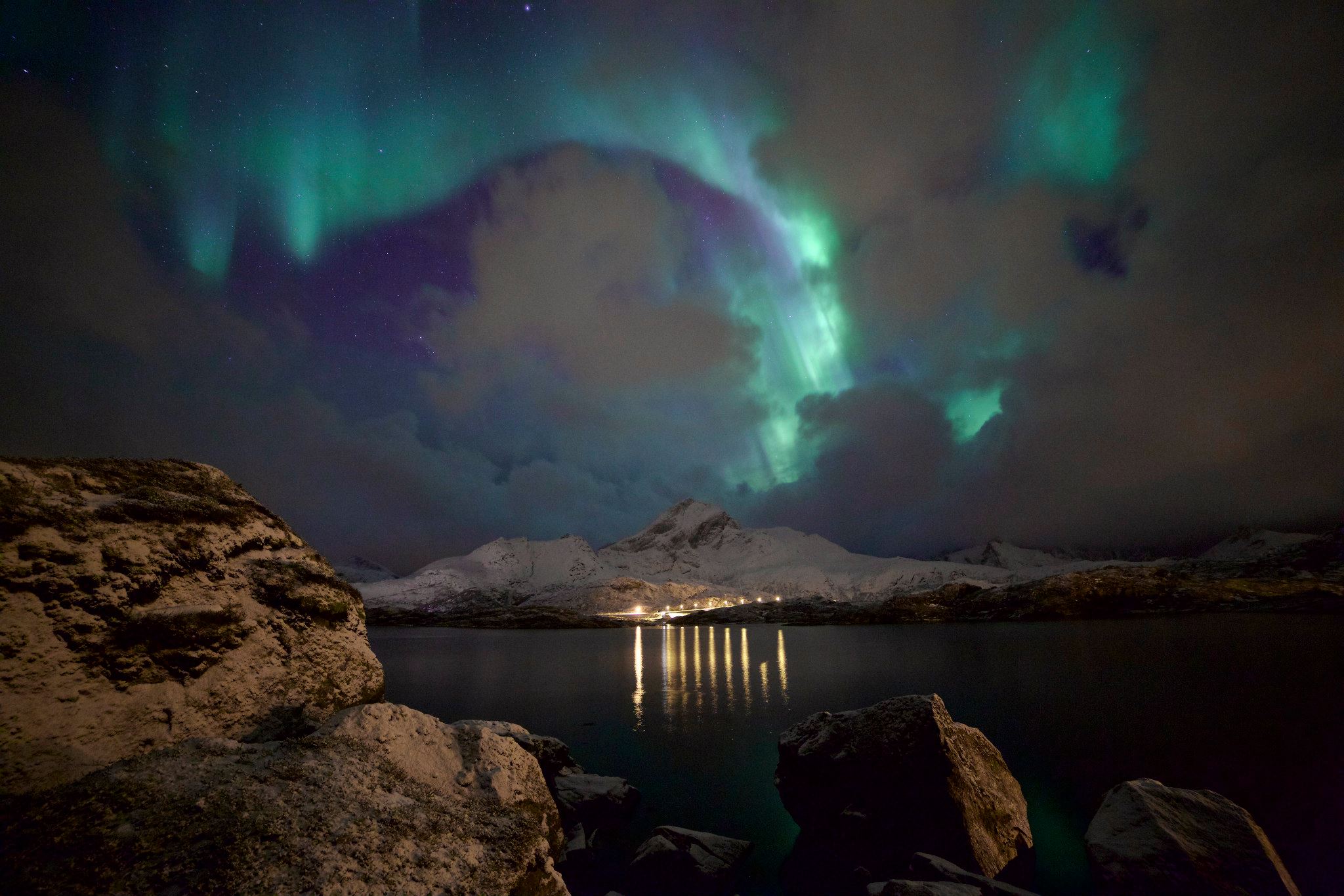 From  Lofoten Islands, Norway by Tommy Johansen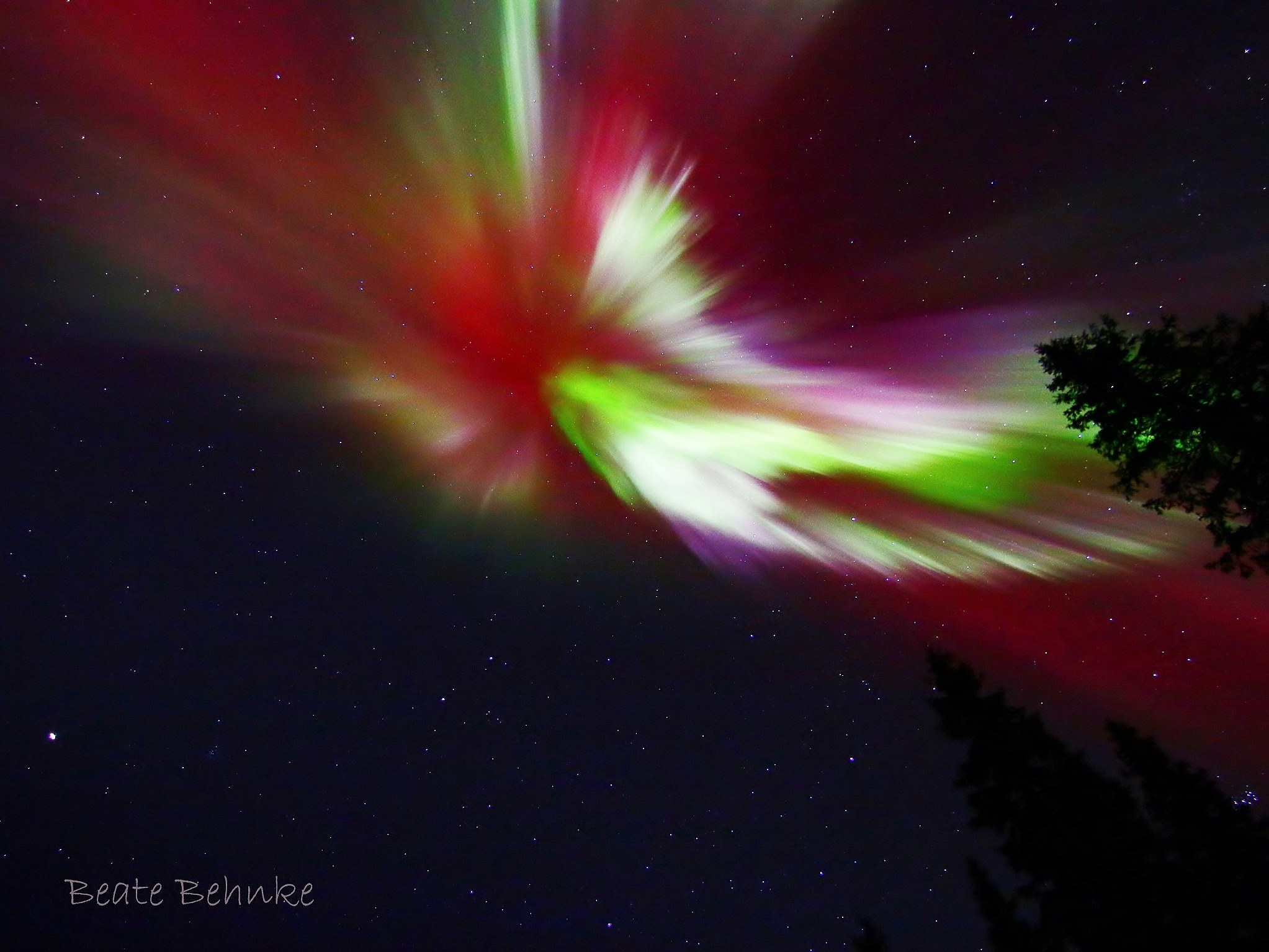 From  Swedish Lapland by Beate Behnke

"The grant prismatic aurora from 2/16/2015 in Swedish Lapland. Enjoy! And wishing everyone to see such a show yourself!"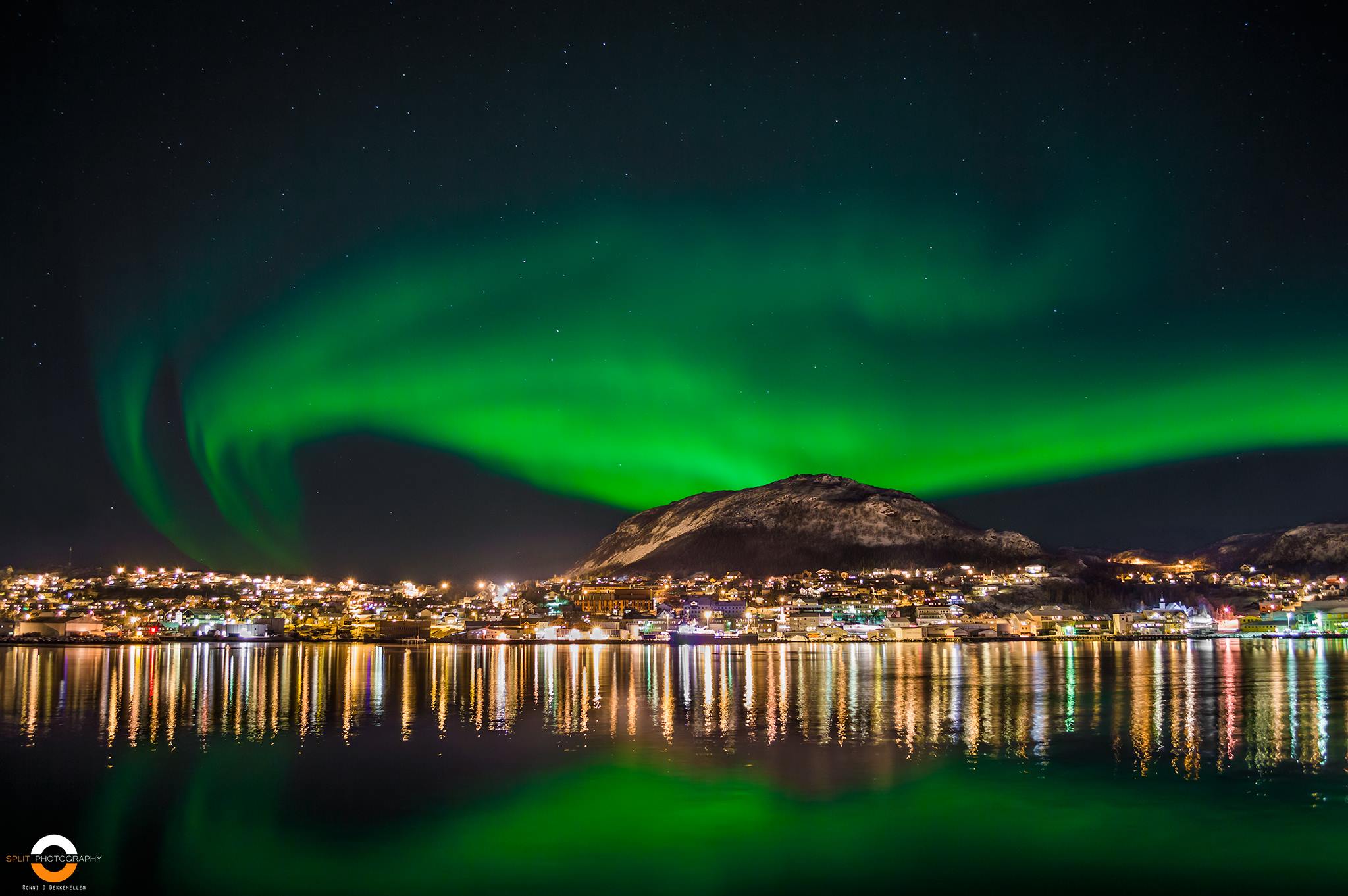 From Skjervøy, North Norway by Ronni Bekkemellen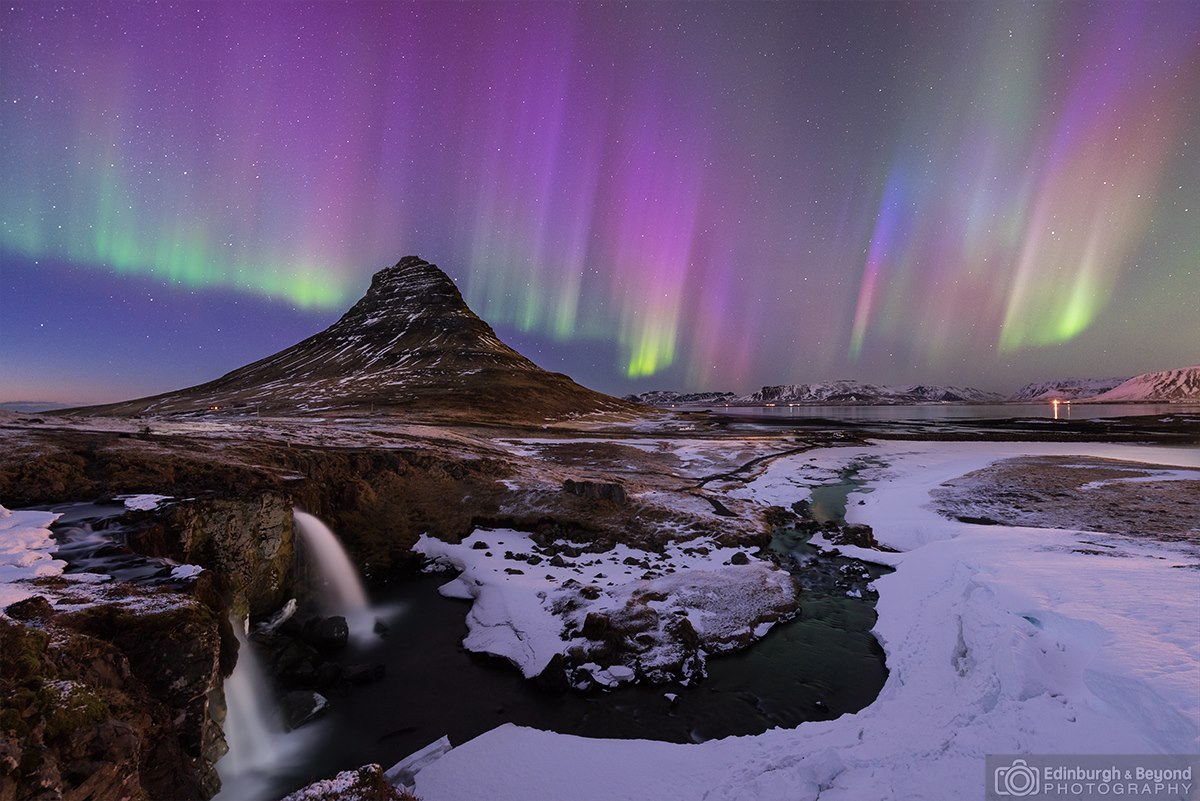 From  Kirkjufell Mountain, Iceland by Sarah White




Thanks again to all the great photographers and story tellers.
For real-time Aurora Borealis forecasts see the
Aurora Borealis Forecast
page
Remember, the key to seeing a great Aurora is being outside at the right place at the right time. To make that happen, get your own
personal Aurora Alerts
.
Why miss your Aurora?
Get Aurora Alerts customized for your location.
Back To Top